Welcome to the vibrant streets of Marrakech. Here, the past and present twist in a fascinating dance.
Imagine walking through the ancient Medina. Here, history breathes. And stories echo through every narrow alley.
Meet Shafik: Your Marrakech Insider: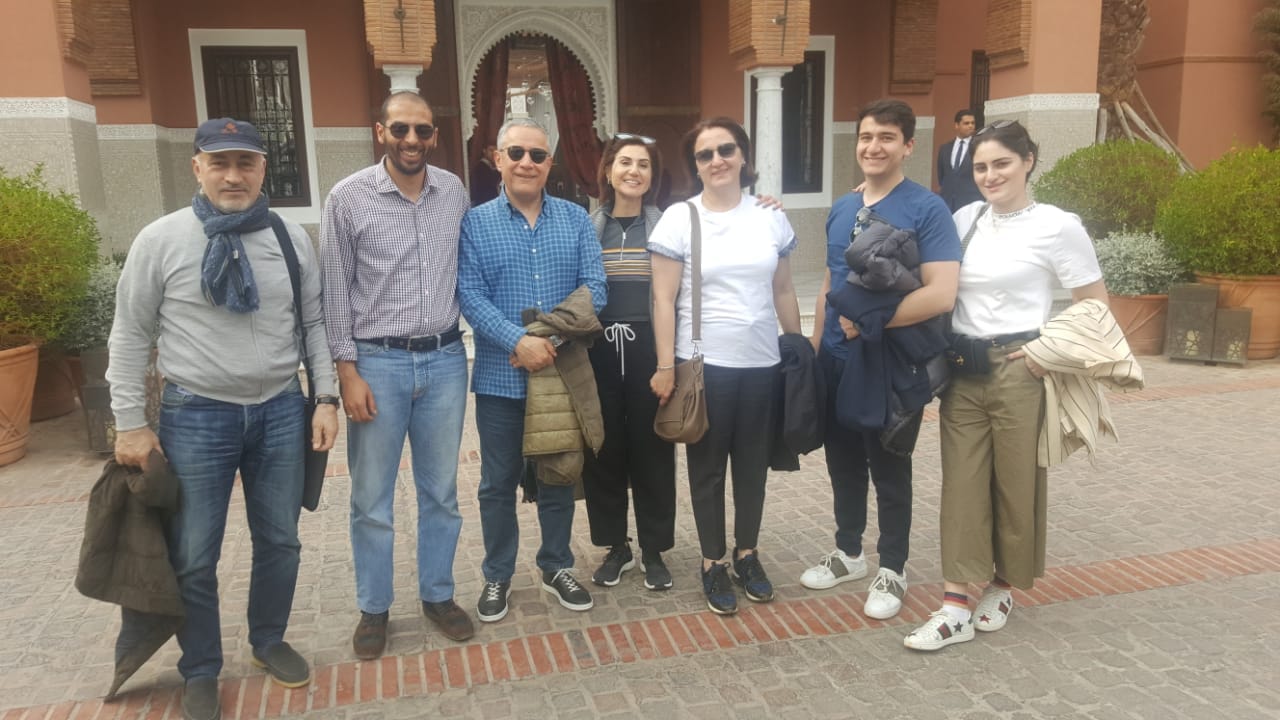 Now, imagine! You have a knowledgeable friend by your side. He is ready to reveal the city's hidden secrets and share its captivating tales.
That friend is Shafik. He is your Marrakech insider. And he's here to make your journey unforgettable.
Shafik's Passion for Marrakech: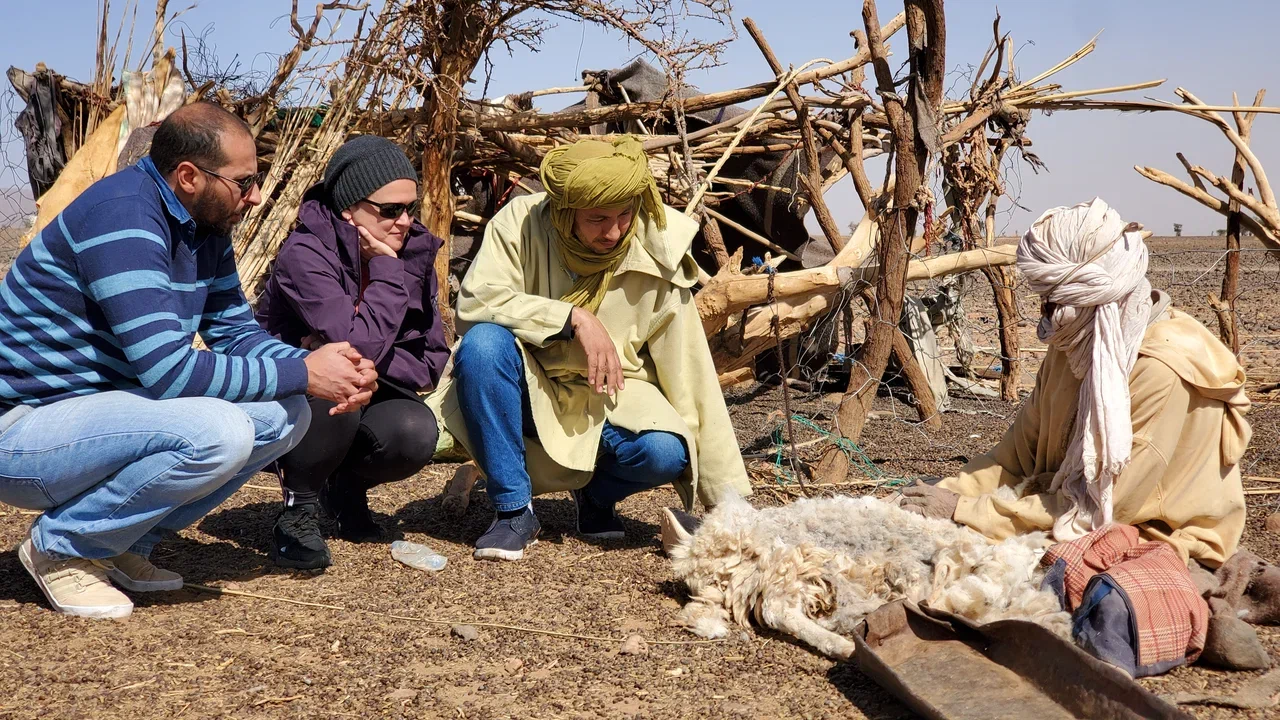 Shafik's not just a guide – he's a storyteller, an architect of experiences. Shafik will make you fall in love with Marrakech.
He will show you the famous places. But also, he will make you hear the heartbeat of the city, understand its history, and connect with its people.
Shafik tours aren't like ordinary tours. He will craft each one for you. And he will make you get the best of your trip.
Shafik's Journey and Vision: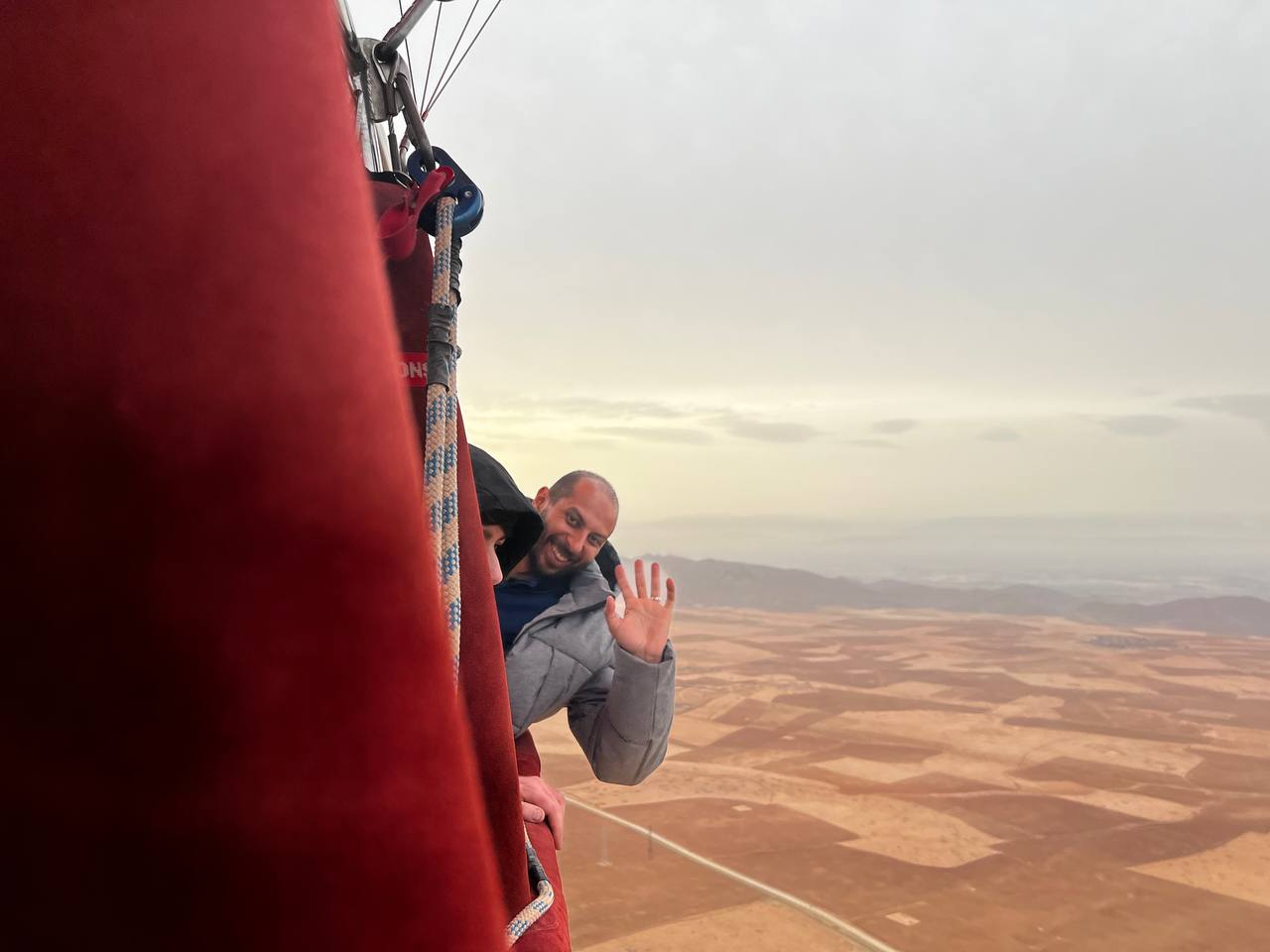 Shafik's roots run deep in Marrakech – he was born and raised in the old city. He knows Marrakech's secrets by heart. And he is excited to show them to you.
From a tender age, Shafik found himself engaging with foreign visitors. He seamlessly became an impromptu guide. He was effortlessly weaving tales of Marrakech's past and present.
Yet, a pivotal experience at the age of 16 set him on the path of becoming an exceptional tourist guide.
One day, Shafik was accompanying two curious French tourists. The journey through the city's alleys was captivating.
But, an unexpected encounter with the tourist police interrupted Shafik's passion. Despite the beggings of the concerned travelers, the outcome was inevitable.
Turning Dreams into Reality: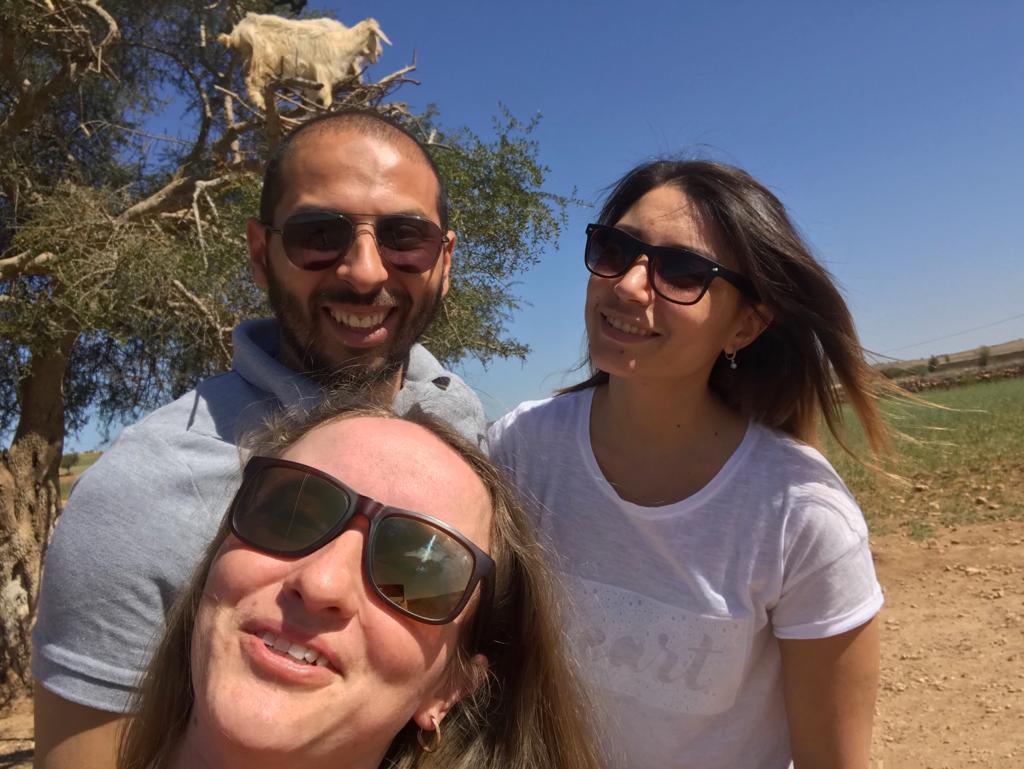 Shafik realized that the informal path he had embraced held no lasting future. That day, Shafik understood the need for a structure to showcase his passion.
After securing his high school diploma, Shafik embarked on a journey to Ukraine. In this country, he attained a degree in civil engineering.
Years later, he Returned to Morocco. Shafik ventured into various civil engineering roles. Yet a deep sense of fulfillment remained elusive.
Shafik acquired his official tourist guide license. And he got back to the work of his passion.
With his official tourist guide license in hand, Shafik's dream became a reality.
Over the years, Shafik guided diverse groups and collaborated with many agencies.
As an engineer, Shafik aimed to elevate the tourist experience across Marrakech and beyond. He specialized in the crafting of personalized tours. He is placing quality over quantity.
Unveiling a New Side of Marrakech: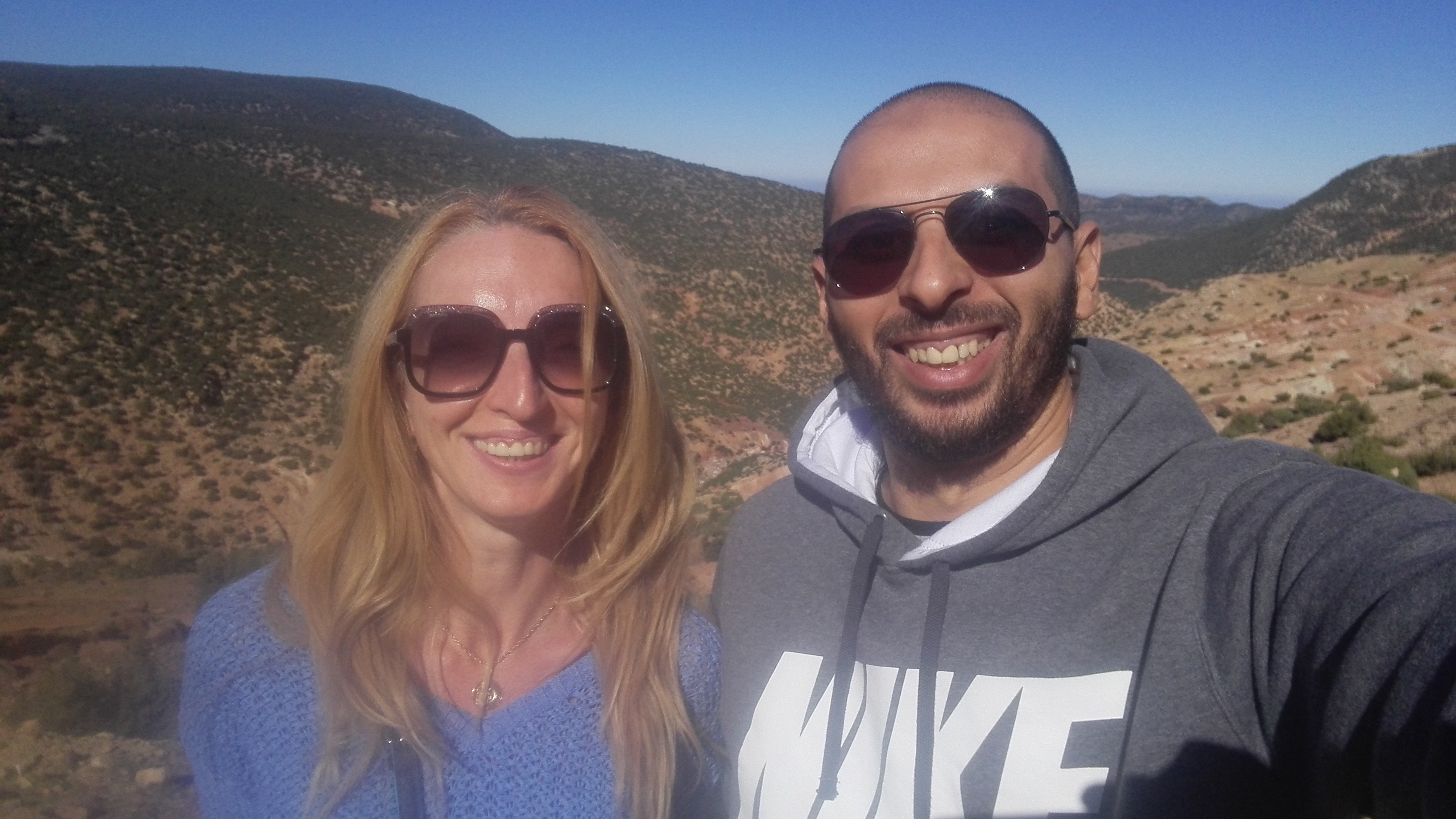 Now, Shafik has teamed up with Marrakech Tricks to take your experience to a new level. Together, we will show you a side of Marrakech you've never seen or heard.
Are you excited to explore Marrakech and the Region? Shafik is your go-to guy.
Whether you want to book a tour, get advice, or chat about Marrakech, Shafik is a WhatsApp message away.
Contact Shafik On Whatsapp