Amizmiz is a small Moroccan town located about 55 kilometers south of Marrakech. It sits at the foot of the High Atlas Mountain range.
Its population is mainly composed of Berbers. Its weekly souk every Tuesday is well known in the region.
What To Do In Amizmiz?
Do A Little Adventure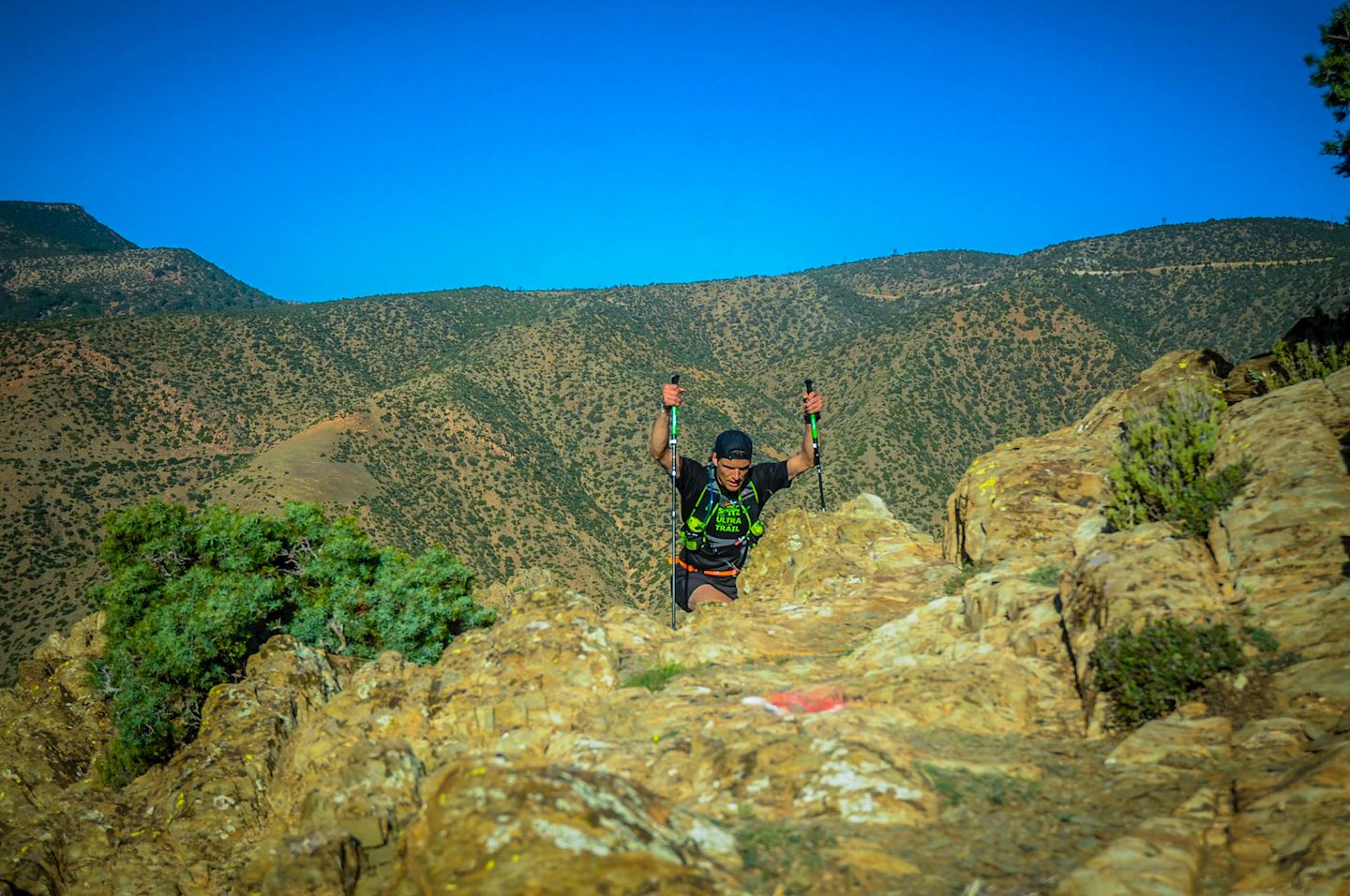 Amizmiz Treck
Are you in good health? Do you have suitable footwear? If yes, you can venture into the mountainous hills or follow the road to Toulkine.
On this path, discover the old traditional style hut and learn about the local landscapes and geography. You will need 2 to 4 hours for this Amizmiz trek depending on your physical condition.
Go To The Weekly Market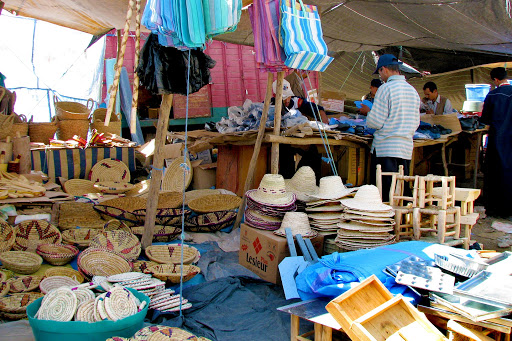 Weekly Market
No doubt, if you can get to Amizmiz on a Tuesday, you will have the chance to see the weekly market ("souk" in Arabic).
Here you will find Berbers from mountain villages and local vendors selling their goods.
Except for food and fresh produce, nothing has a fixed price. Be prepared to bargain!
Explore Berber villages
In the hills, there are many small Berber villages worth visiting.
Many of them still don't have running water or electricity. Donkeys and mules are the principal means of transport. Here, the people are incredibly hospitable and generous.
You will be able to stay in Berber houses and experience authentic Berber culture.
Visit Regraga Neighborhood
In the upper part of town, you can find the Regraga neighborhood. This section of the city is full of local small businesses.
Here you have the opportunity to witness and participate in daily life activities.
You can learn about the work of the many local potters, stay with a Moroccan family, take cooking lessons, and explore the surrounding natural space.
Stay In A Mountain Lodge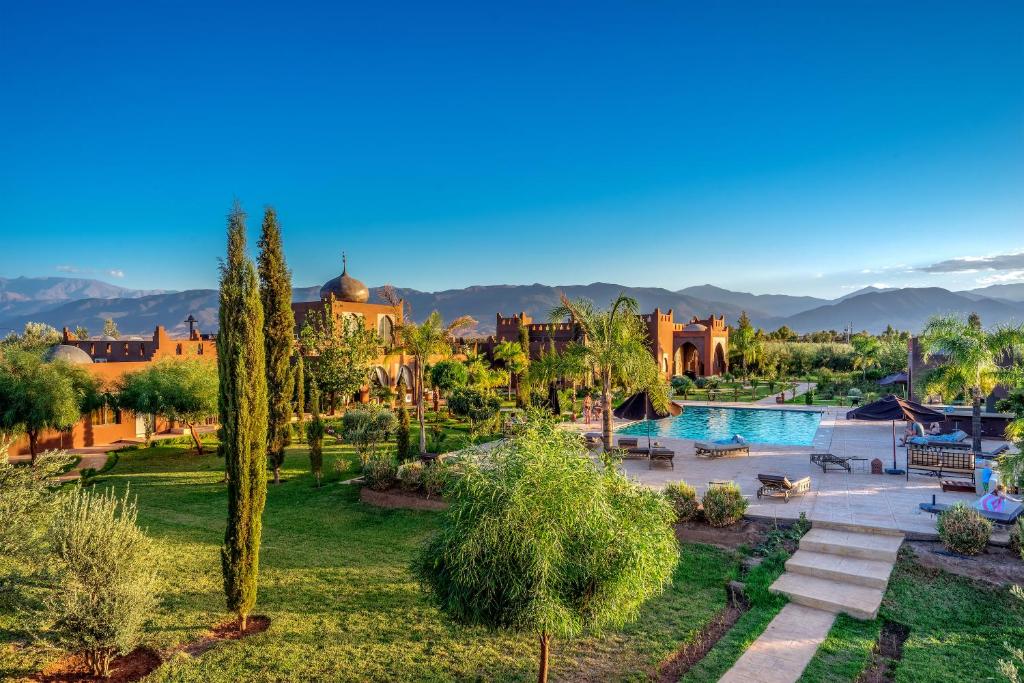 Mountain Lodge In Amizmiz
Traditional riads in Amizmiz have outdoor terraces, personal kitchens you can use, and free WiFi.
They also offer airport shuttles and mountain guides.
How To Get To Amizmiz?
Almost everyone who goes to Amizmiz arrives through Marrakech.
Once in Amizmiz, you can walk everywhere. They have local taxis that can take you from the central part to the administrative section of town. However, there is little reason for the average tourist to see this part of Amizmiz.
By Car
Do you want to stop at spots of interest along the way? Or do you want to buy heavy souvenirs at the market in Amizmiz?
If yes, choosing a private driver or renting a car and driving to Amizmiz from Marrakech is the best option for you to get to Amizmiz.
The trip is full of stunning landscapes. Pine forests and white snow-capped mountains are along the route.
By "Grand Taxis"
"Grand taxis" take travelers to locations outside of Marrakech.
You will need to take a "petit taxi" to the specific taxi station where "grand taxis" wait for passengers.
The "grand taxi" drivers will make you wait until the six seats in the taxi are taken before going to Amizmiz.
By Bus
You can also get to Amizmiz by bus. It will cost you only 10 MAD. However, it will take you more time due to more frequent stops.
You can pick up the bus "L45" at the "Sidi Mimoun" bus station near Djemaa el Fna.