Iftane is a fishing village located in a very pretty bay. We also called this shore Sidi Ahmed Essayeh Beach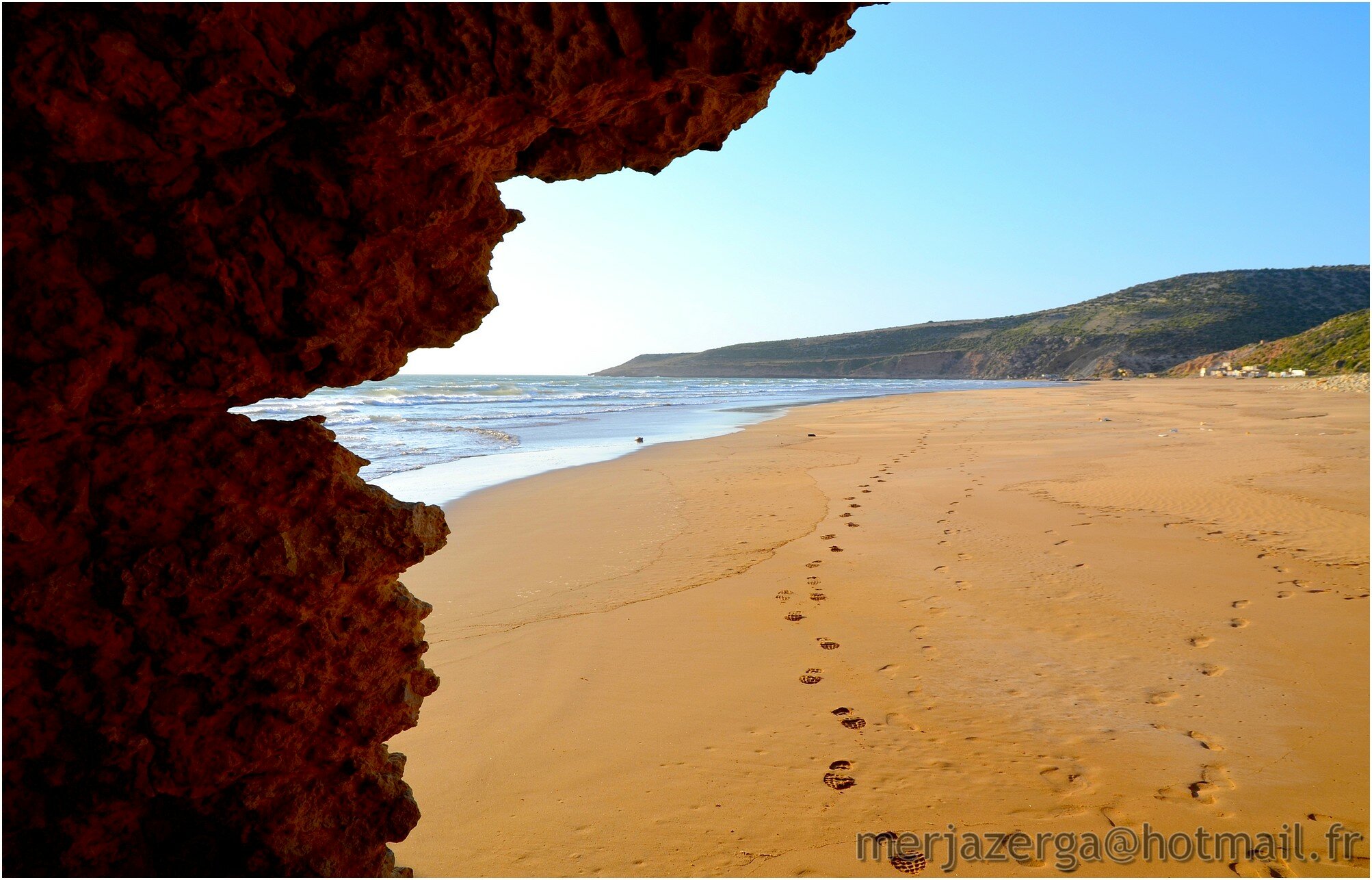 Iftane Beach is 20 km from Sidi Kaouki beach. It is a vast sandy beach. The cliffs dominate and protect the beach from the winds.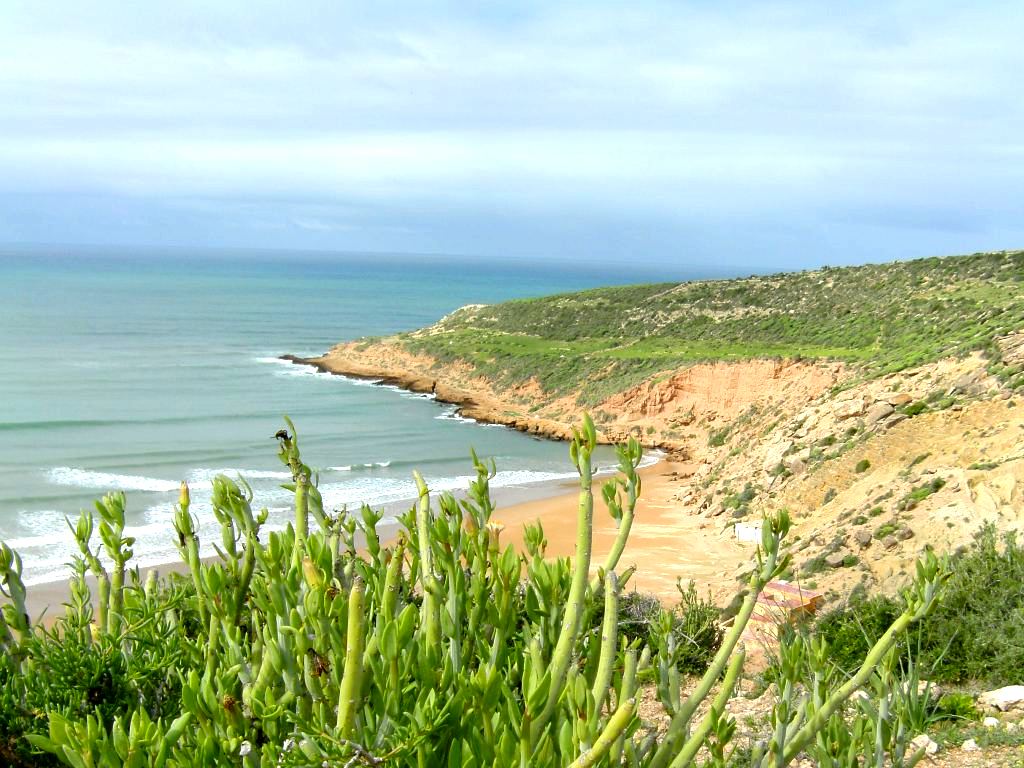 Fishing boats on the sand give this beautiful place more charm. Iftane beach is one of the hidden beaches of Essaouira. It is the ideal place to spend a moment of total relaxation.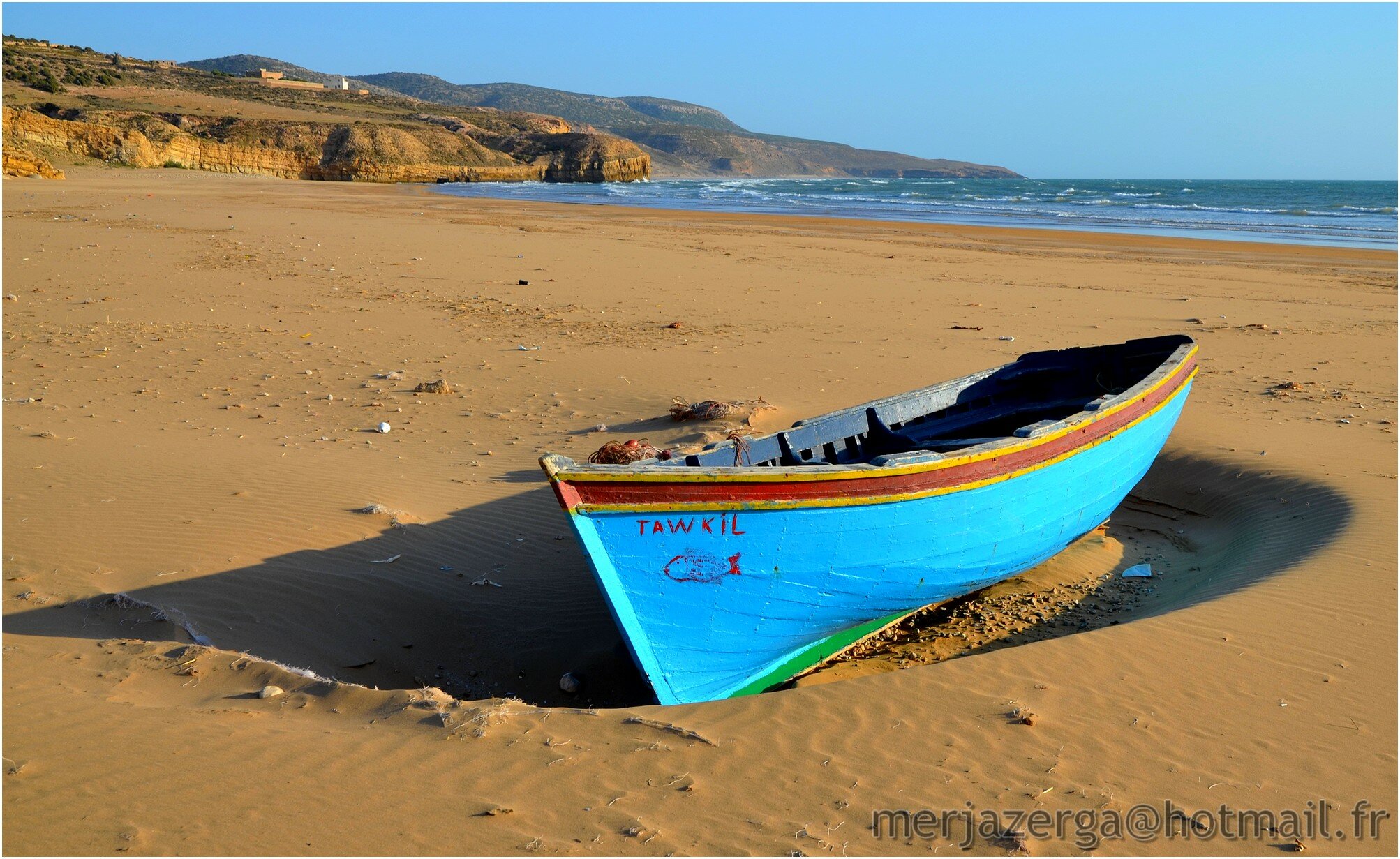 On the beach of Iftane, a few fishermen step away with small 15 horsepower YAMAHA engines. These fishermen dare to put their traps at 3 o'clock.
How to get to Iftane Beach?
To reach the small beach of IFTANE, you have to head south from Essaouira. The road will captivate you in Sidi Kaouki.
You will go past a long windy beach. Then begins a mountainous landscape where the argan tree is king.
At 20 km from Sidi Kaouki, a sign indicates "IFTANE" in the middle of a small village. From there, a 12 km unpaved track will take you to Iftane beach. You might need a 4x4 vehicle to cross this track.