The Kik Plateau is a place out of time. Here, it seems that you come to disturb the serenity of this magic place. But you will also discover an extraordinary landscape with strong and deep culture.
Do you want to witness the beautiful landscapes of the Kik Plateau? Do you desire to enjoy a memorable adventure? Read the article to the end.
How To Get To The Kik Plateau?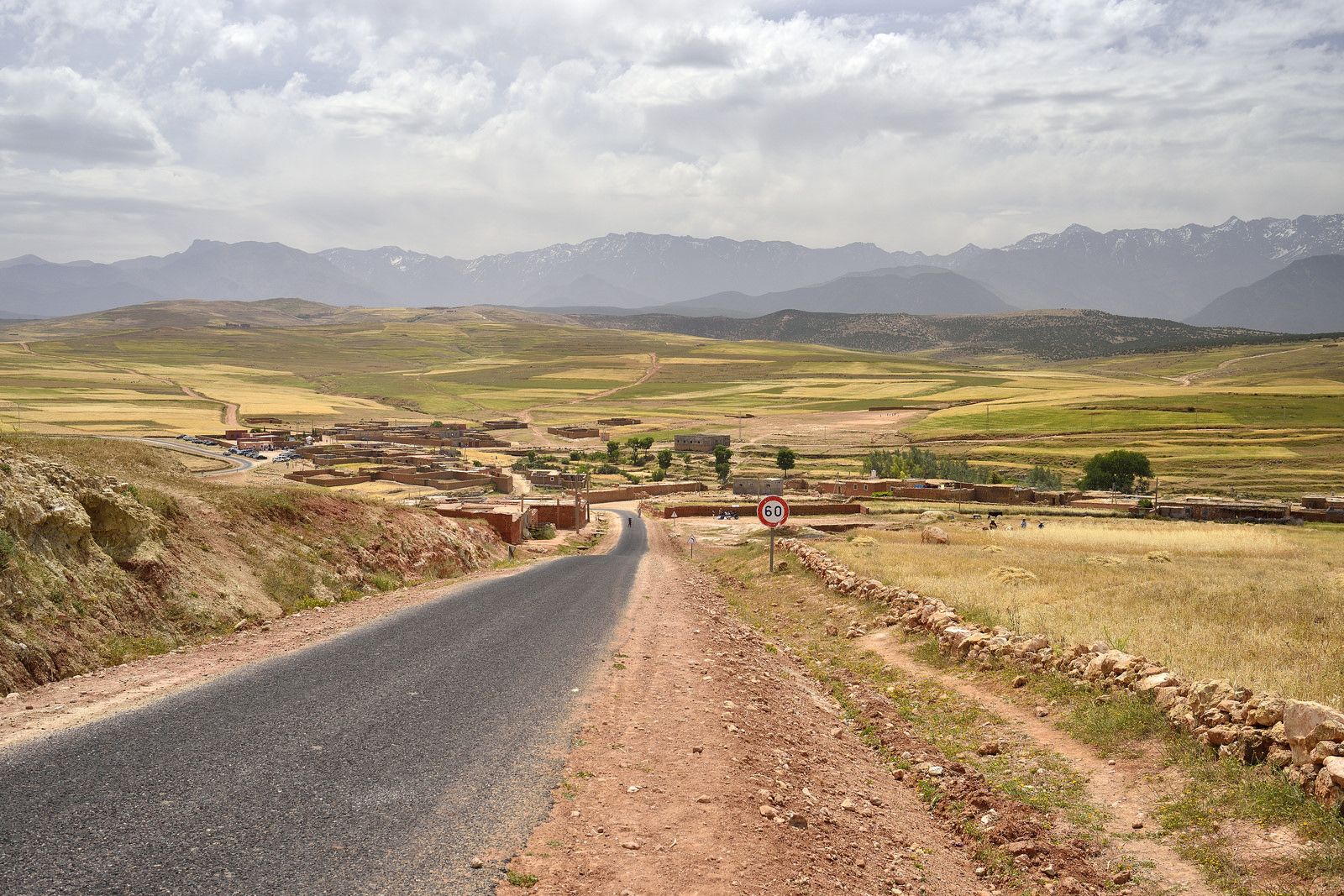 Road To Kik Plteau
The Kik plateau is about forty kilometers from Marrakech, but you will need a 4x4 vehicle. Take the Amizmiz road from Marrakech to the Lalla Takerkoust dam. You will leave the main road, and you will go through plains and magnificent panoramas to the Kik plateau.
The Magnificent Panoramas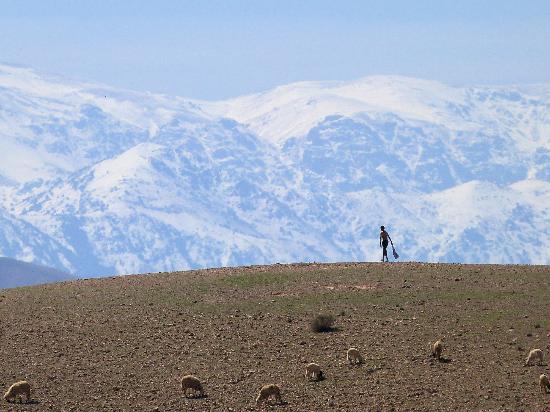 High Atlsa Mounatins From Kik Plteau
Here you can see the High Atlas Mountains dominating the sight. The snowy peaks reach over 4000 meters. The Berber houses follow the slope of the mountains and merge into the landscape. The plateau of Kik is more than charming.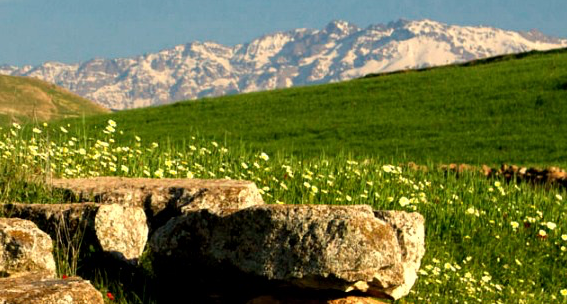 Kik Plteau In Spring
These Magnificent panoramas around will let you feel inspired and relaxed.
The Berber Culture
The Kik Plateau opens the doors to the precarious conditions in this part of Morocco.
Villages around the plateau of Kik are devoid of all industries and comforts. Despite this, life seems very peaceful. Culture and fertile land are the only resources. Donkeys and mules are the most faithful friends. They are also the most reliable means of transport.
With a little luck, you can live moments of great Berber traditions. The traditional Berber dance is an exceptional experience of pleasure. Sharing, with the locals, a glass of mint tea is also a unique instant.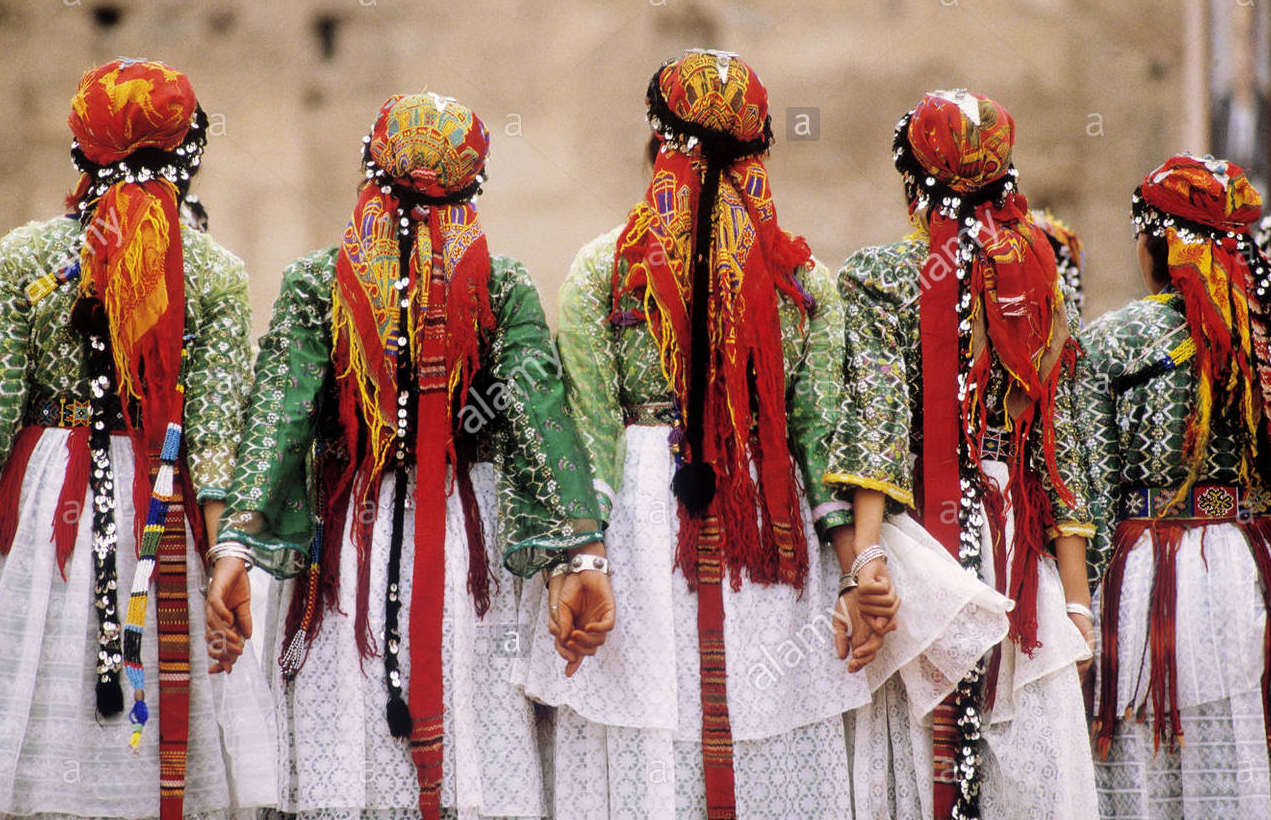 Berber Dance