The village of Diabat is four kilometers south of Essaouira. This village has a unique charm. It overlooks the estuary of Oued Ksob and borders a large beach that connects Essaouira to Sidi Kaouki.
The village is famous for receiving the musician Jimi Hendrix in the 70s. The luxury hotel Sofitel Essaouira Mogador Golf & Spa is nestled in the countryside. There are also the remains of Dar Soltane.
History Of Diabat
The village of Diabat is about three years older than Essaouira.
In the 17th century, Sultan Muhammad bin Abdullah decided to build the city of Essaouira. But first, he constructed the village of Diabat and put cannons on the shore. Then, he asked some people from the region to guard the artillery.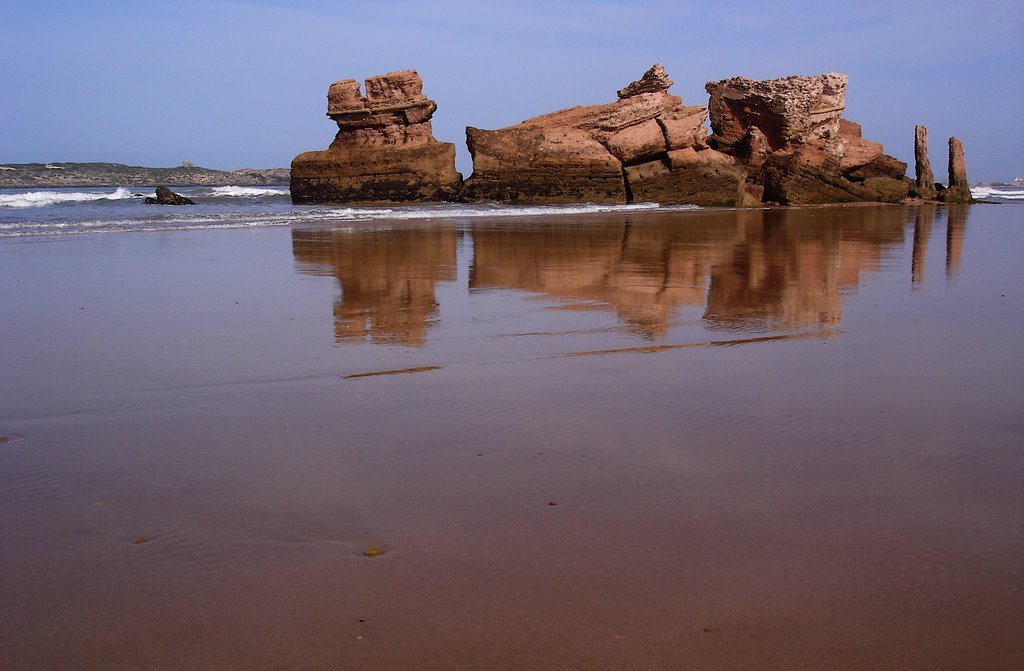 18th-Century Castle Diabat Beach
So, the village and its inhabitants had a defensive position. They have to repel those who attempted to attack the Essaouira and its inhabitants. Attackers were among local revolutionaries, English, Portuguese, and French foreign pirates.
Dar Soltane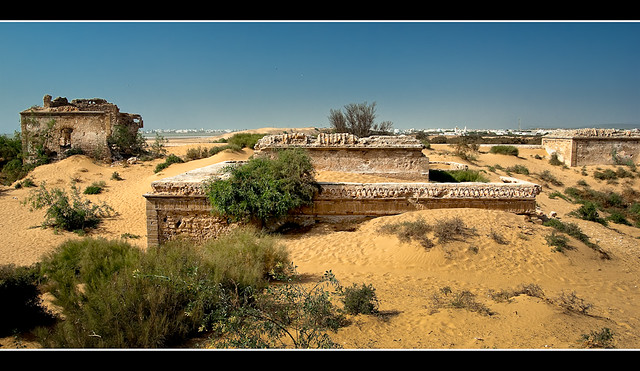 Remains Of Dar Soltane Diabat Beacch
Dar Soltane (the house of the Sultan) is a ruined palace now covered in silt. A wealthy merchant of Essaouira built Dar Soltane as the house of the Governor of the region of Essaouira.
The Beach of Diabat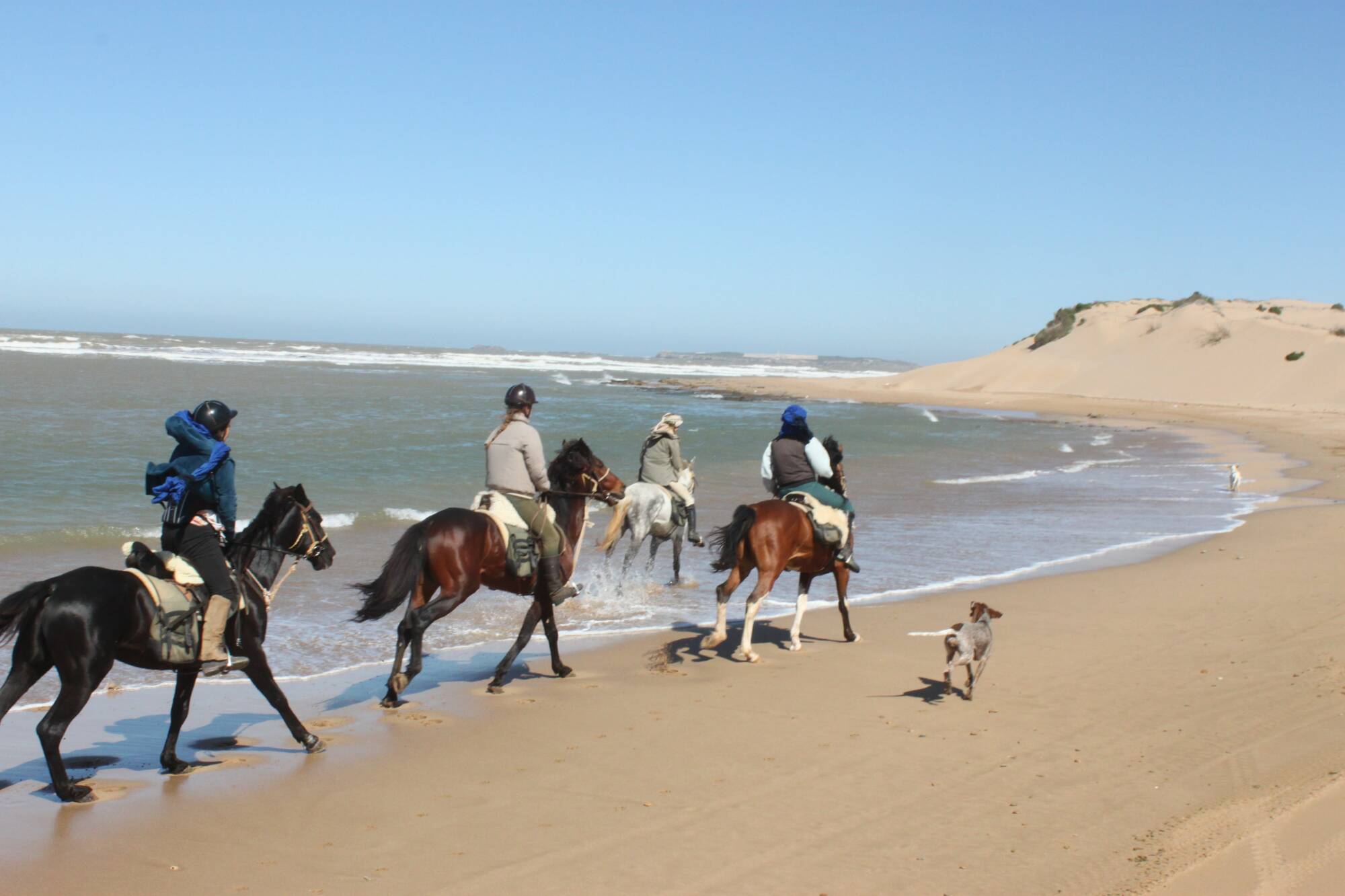 South of the beach of Essaouira, you can discover the beautiful Diabat beach. The fine sand encourages lounging and relaxing. Diabat beach is one of the best beaches of Essaouira you can spend time on.
Right on the beach are the ruins of an 18th-century castle. Here the waves break with power in a unique scene.
For an incredible experience, let yourself ride the back of a horse, camel, or even a quad.