The stunning Berber village of Cap Sim is 6 km south of the city of Essaouira.
South of the city of Essaouira, Cap Sim reveals the immensity and beauty of its dunes.
Beyond the dunes, you will find the magnificent beach. From the top of the cliffs, the view of the Atlantic Ocean is surprising. Essaouira on one side and Sidi Kaouki on the other. Surely, Cap Sim is an excellent choice among the beaches of Essaouira.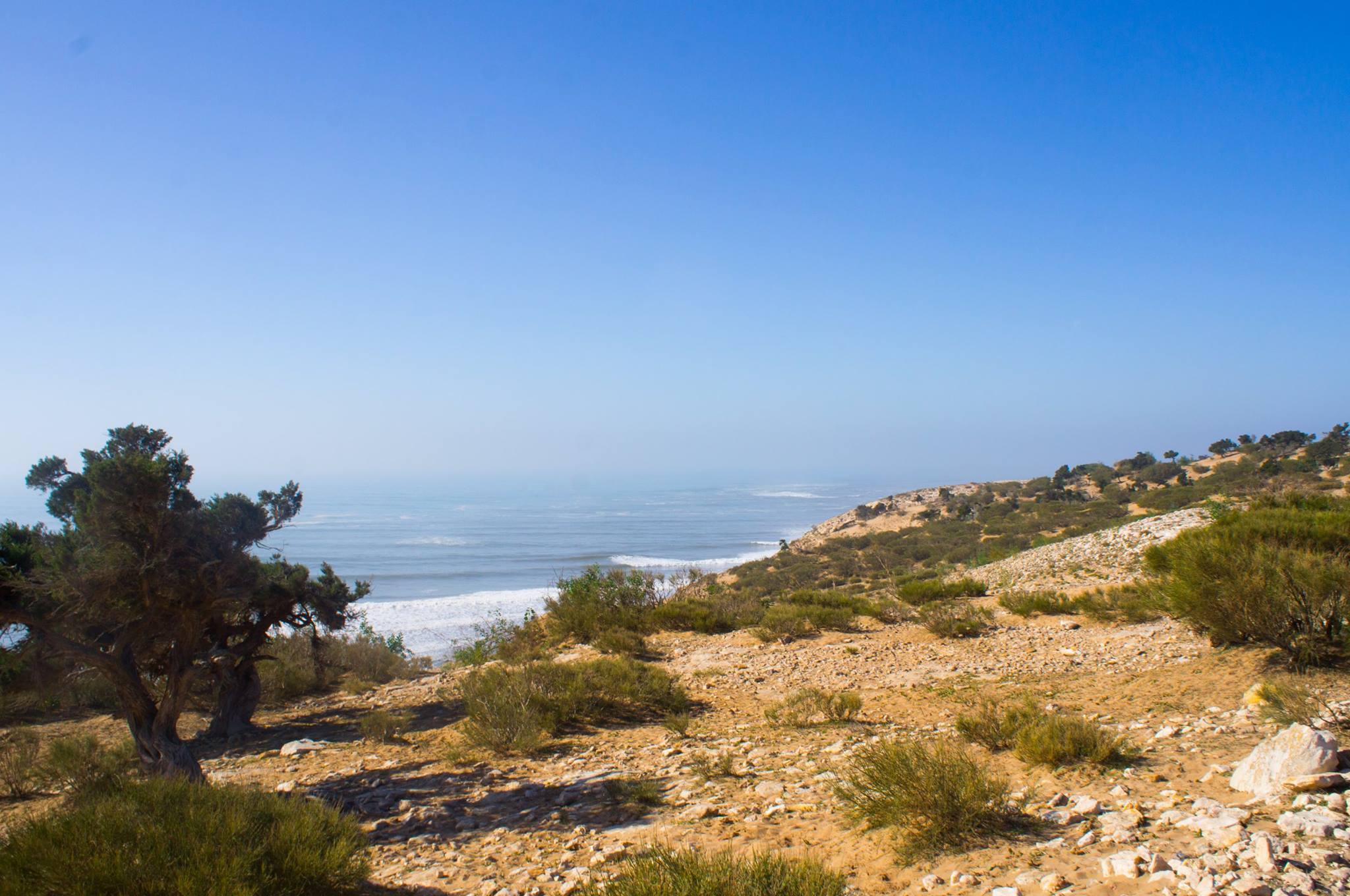 Only a few kilometers from Essaouira, the decor is magic!
The Cap Sim lighthouse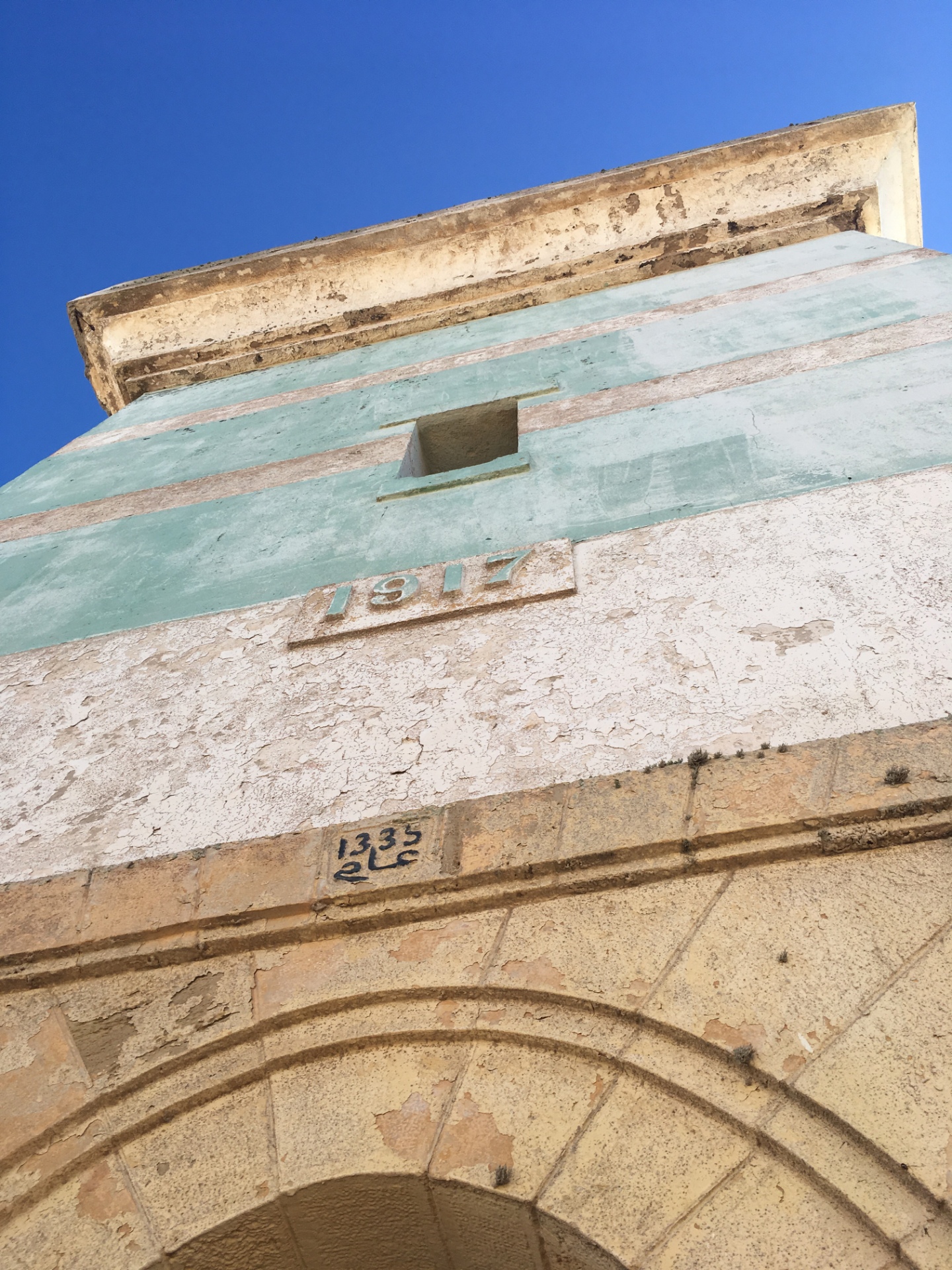 Completed in 1917, the Cap Sim Lighthouse is typical of early 20th-century architecture.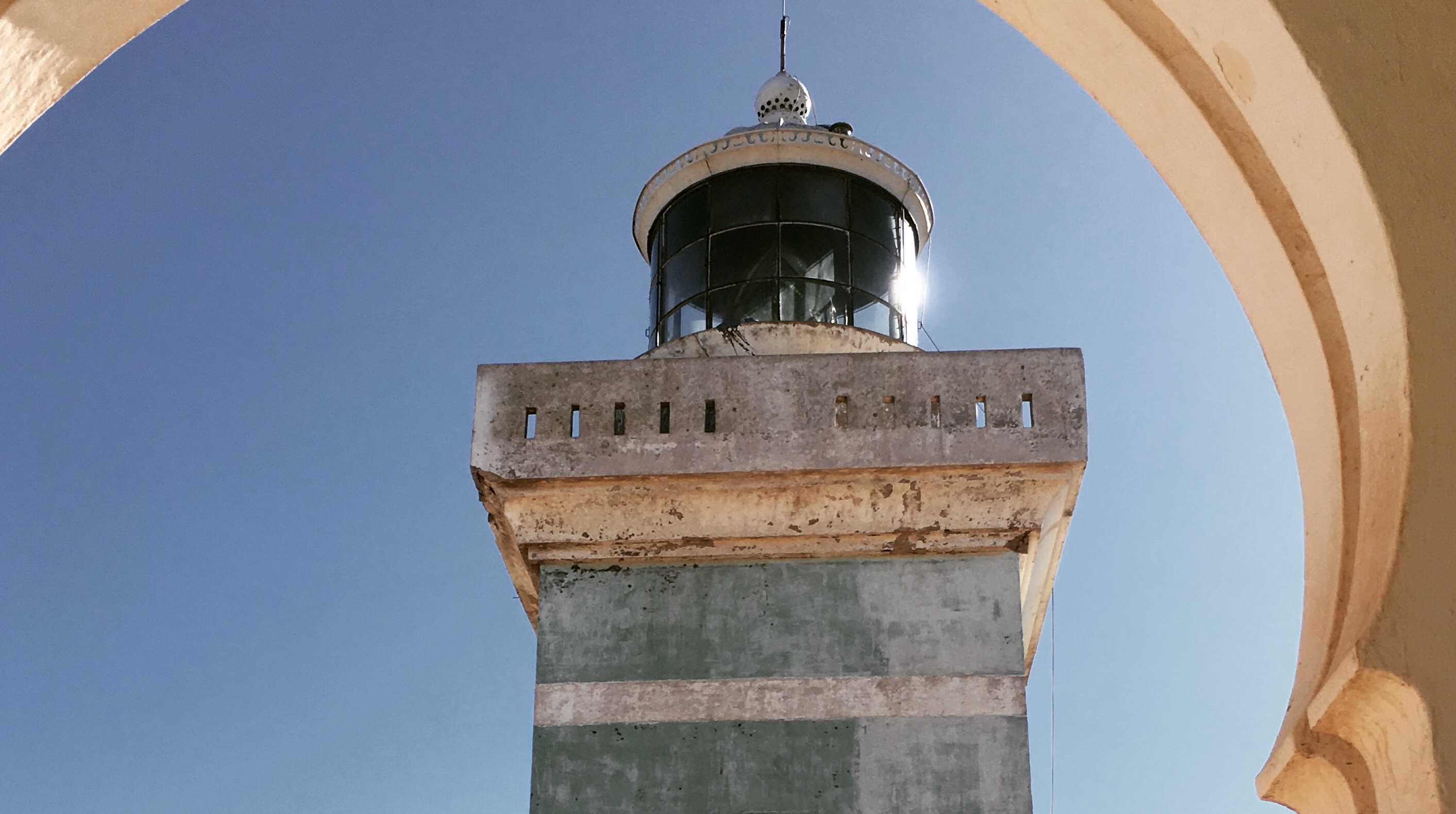 The Cap Sim Lighthouse has a range of 21 miles at sea (33.7 km). This lighthouse is one of the lighthouses still equipped with glass Fresnel lenses arranged around its bulb. Also, a mercury bath at its base stabilizes the rotation.
Cap Sim Forest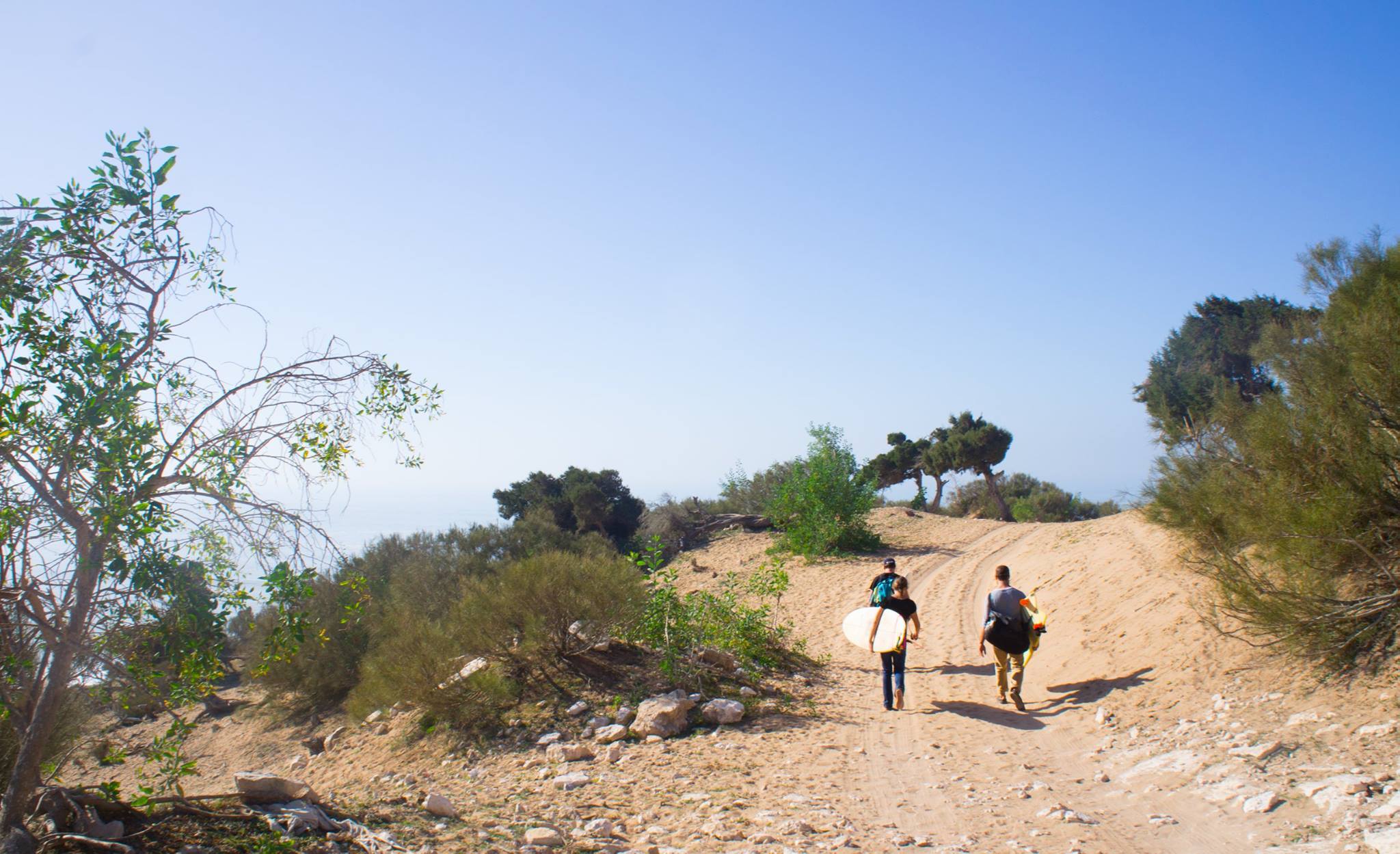 Cape Sim is full of juniper, argan, eucalyptus, and acacia trees. Along the rocky paths of the forest, it is not uncommon to cross paths with animals in the wild. You will have the luck to see goats, sheep, cows, or even wild camels.
How To Get To Cap Sim?
By car:
Take the road towards Agadir. About ten kilometers, turn right towards Sidi Kaouki. Before arriving at the coastal village of Sidi Kaouki, turn right and go along the field of wind turbines.
From Essaouira Beach:
You can access the small village by quad, on foot or horseback.
What To Do In Cap Sim?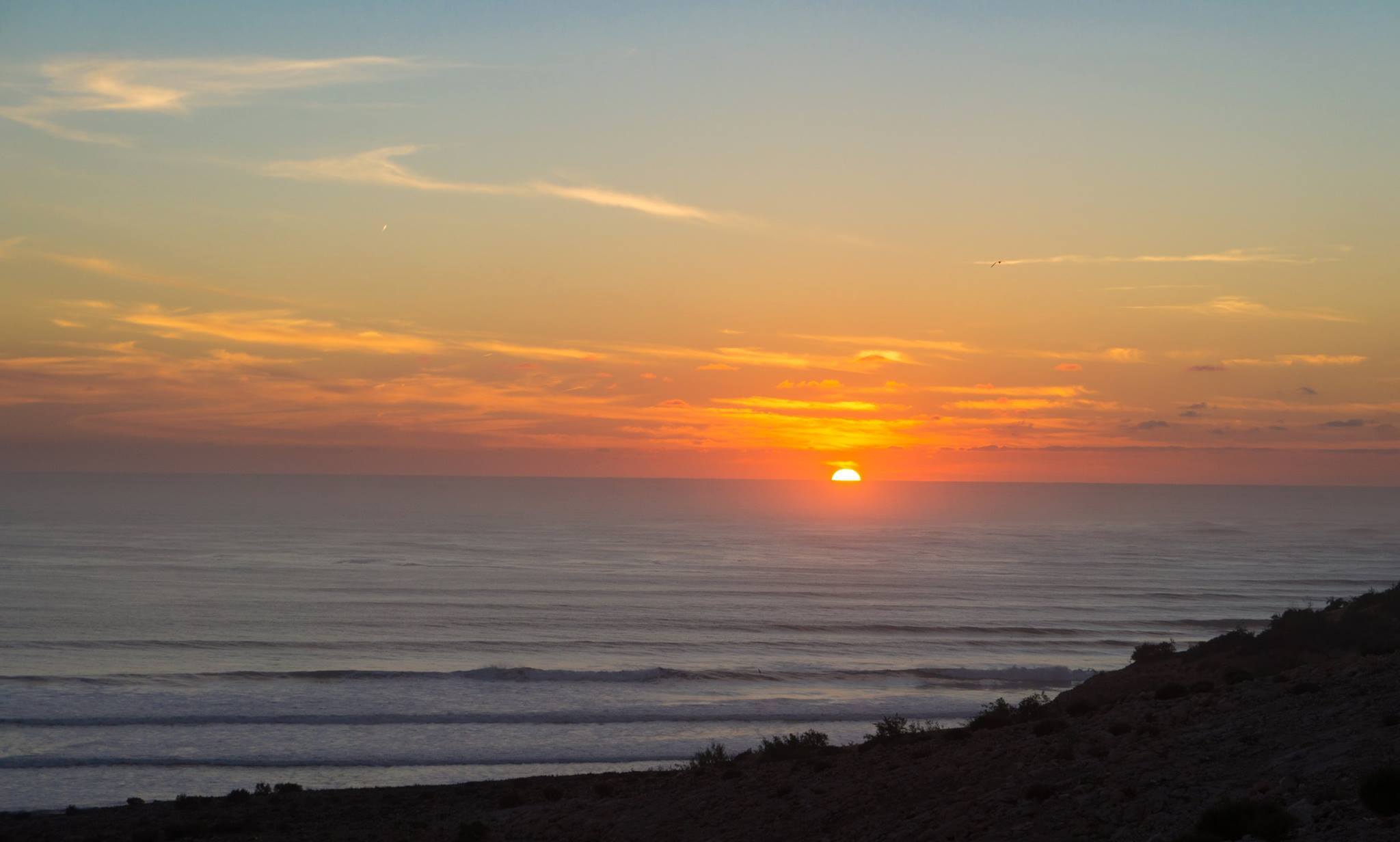 You can go on many hikes to the Cap Sim lighthouse. From the top of the lighthouse, you can enjoy the view of the coast and the surrounding countryside.
In Cap Sim, you also can take long walks on foot, on horseback, in quads, or on the back of camels.
If you are more athletic you will have the opportunity to practice water sports. Surfing, kitesurfing, or windsurfing are popular sports here on the beach.