Some places deserve to be better known. And this is the case of the small village of Moulay Bouzerktoun north of the medina.
If you want to enjoy the calm and the wild beauty of the beach, we have a little piece of heaven to offer you: Moulay Bouzerktoun beach.
Also If you want to practice surfing, kitesurfing, and windsurfing on the Atlantic coast. Moulay Bouzerktoun is a "spot" reserved for experienced surfers because the waves are violent there and often impressive.
Moulay Bouzerktoun village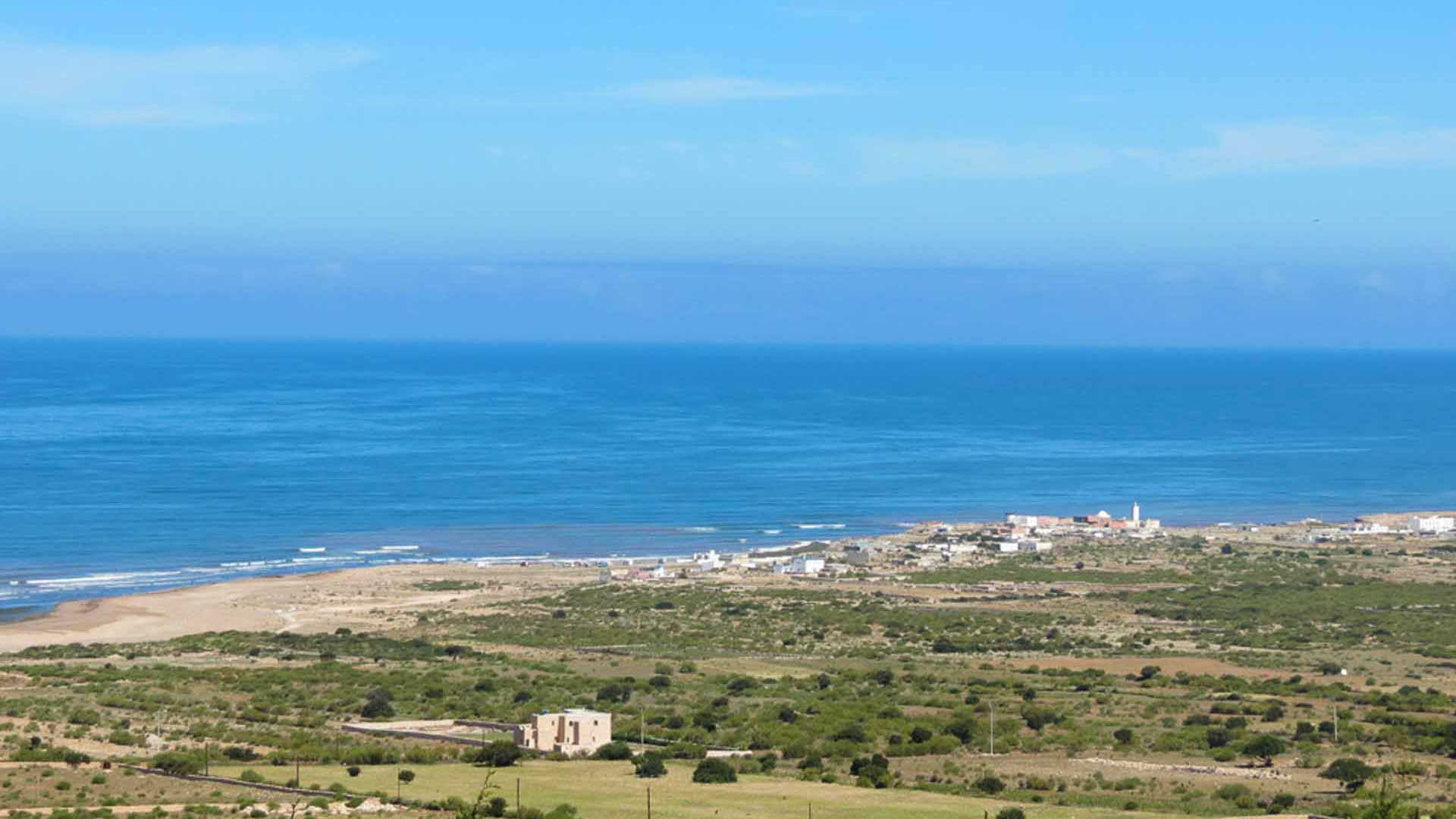 Moulay Bouzerktoun village
This village is only 15km north of Essaouira. But it will offer you something different, a little nostalgic and peaceful.
By car, you can reach this fishing village in about 30 minutes.
The first sight we have of the village, from the road, is this incredible plunge into the Atlantic. A large white mosque dominates the small village. Once there, you will be impressed by the serenity of the beach.
The village of Moulay Bouzerktoun has few small fishermen's houses. There are a couple of restaurants that offer a lot of fish and tagines. When you cross the village, you arrive on the beautiful wild beach. This beach is a world-famous spot for water sports enthusiasts.
Moulay Bouzerktoun Beach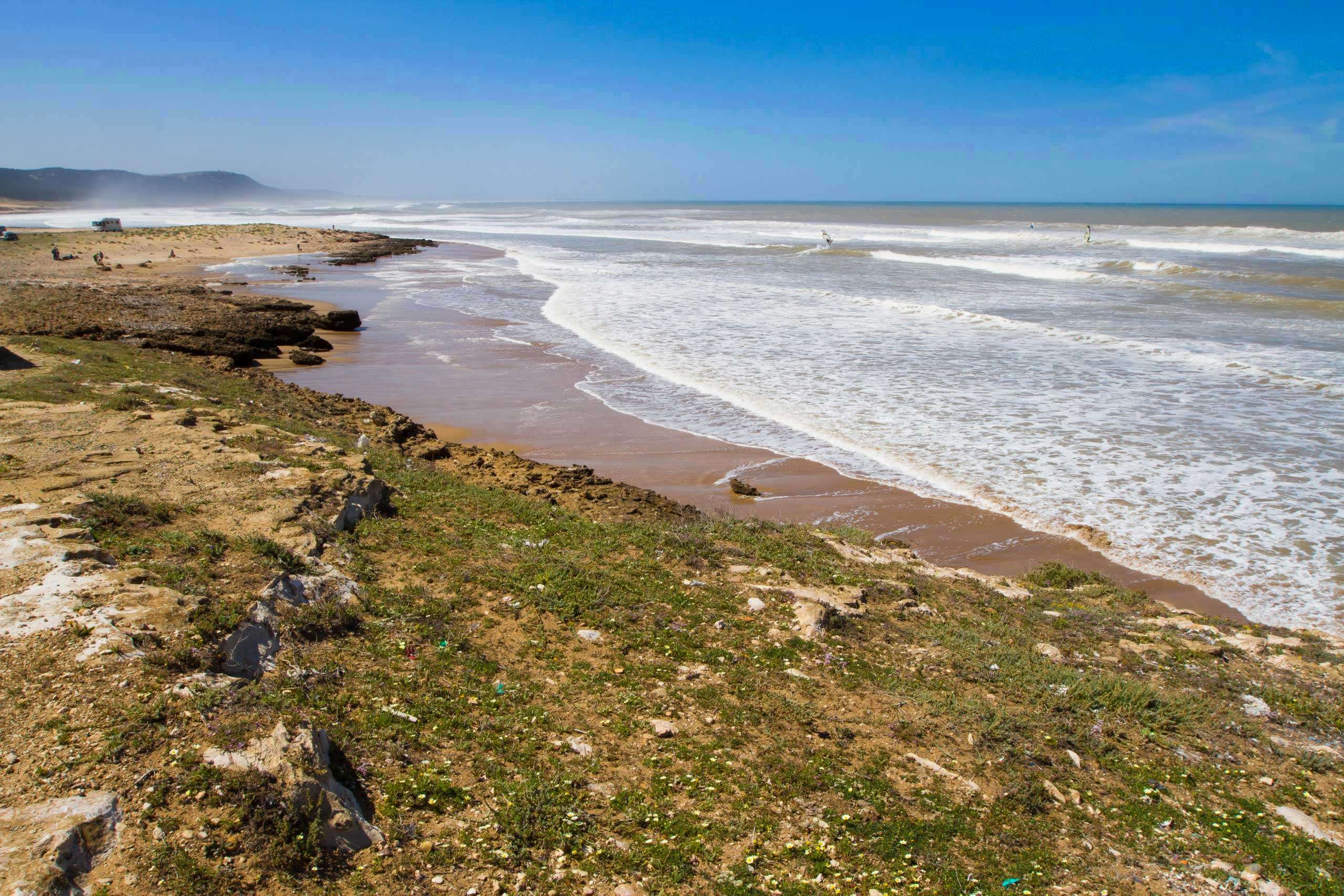 Moulay Bouzerktoun Beach
The wave spot of Moulay Bouzerktoun is well-known for windsurfing and stand-up paddle.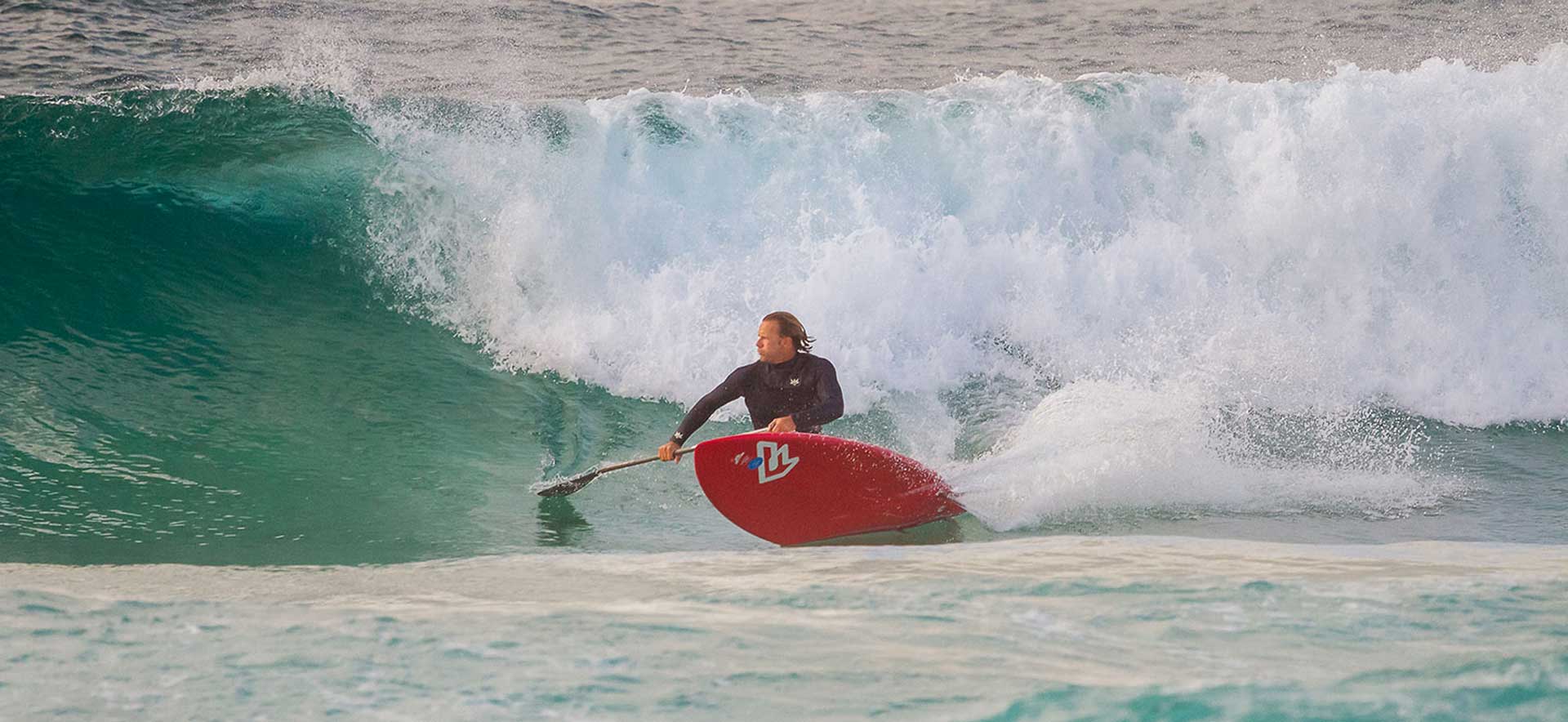 Stand-up Paddle At Moulay Bouzerktoun Beach
Do you want to learn or improve your skills sailing in the waves? Here you can find surfers and coaches from all around the world.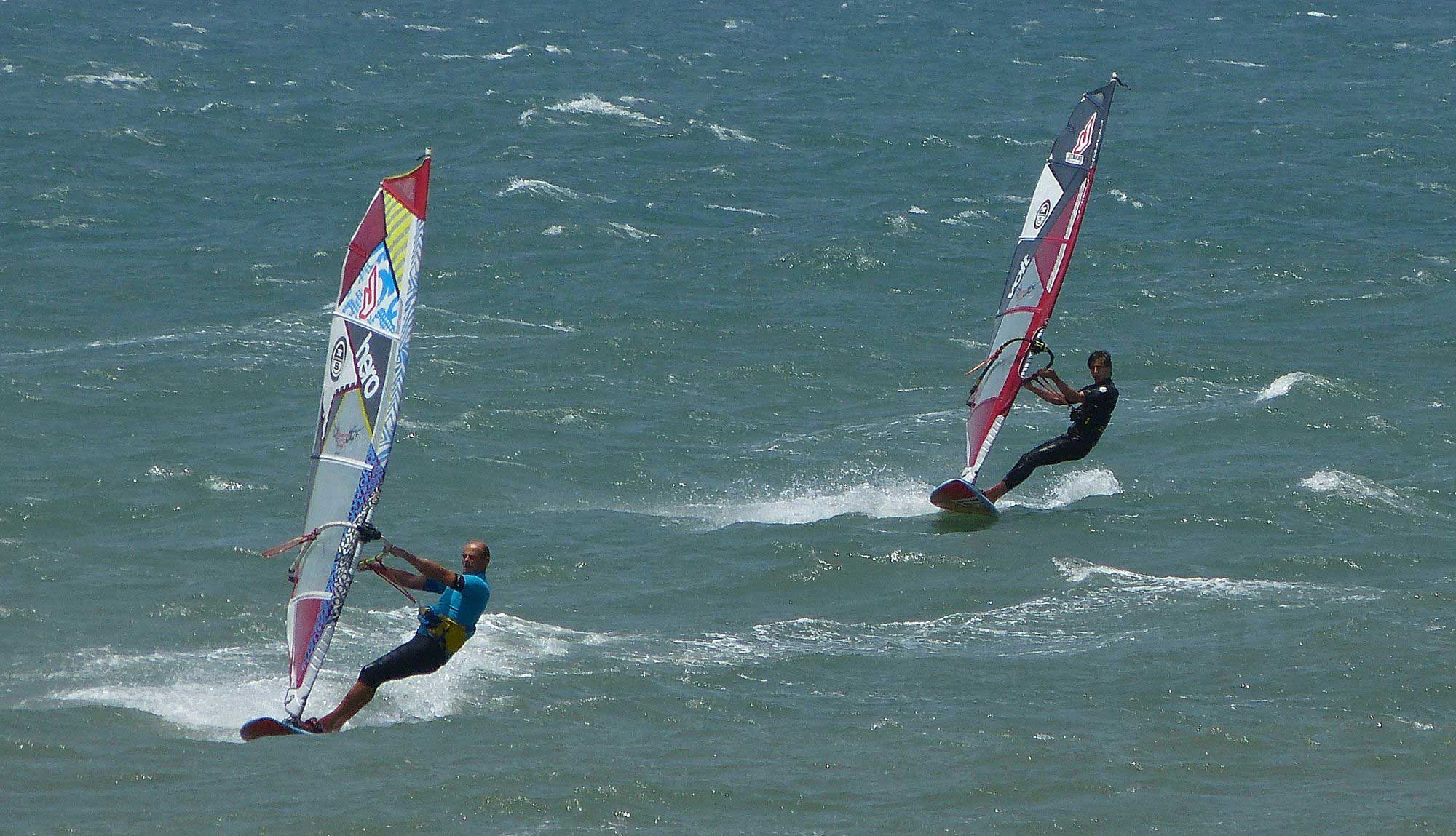 Windsurf At Moulay Bouzerktoun
It is possible to bathe there but be careful: Moulay Bouzerktoun beach is unsupervised!
Wind And Waves
In the Essaouira region, the north-east wind is called Chargui. It blows all year round between 4 and 5. And it increases from mid-March until mid-September (reaches force 7)
In winter, the trade wind is less constant (3/4 Beaufort) and comes from other directions.
The waves are exceptional from spring to fall. We recommend sails 3.7, 4.2, and 4.7. A 5m can also be good in winter. Boards should be between 65 and 80 liters.
Accommodation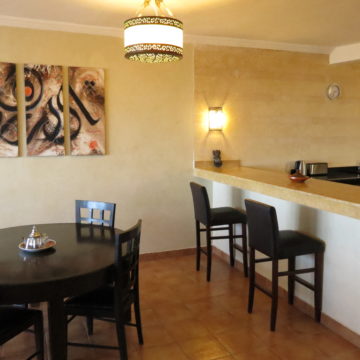 In Moulay Bouzerktoun, you can rent some houses with terraces. Each house has a kitchen, toilet, and shower. Wi-fi is available. You can also have a garage to store your equipment. And above all, the view of the spot is perfect all year round.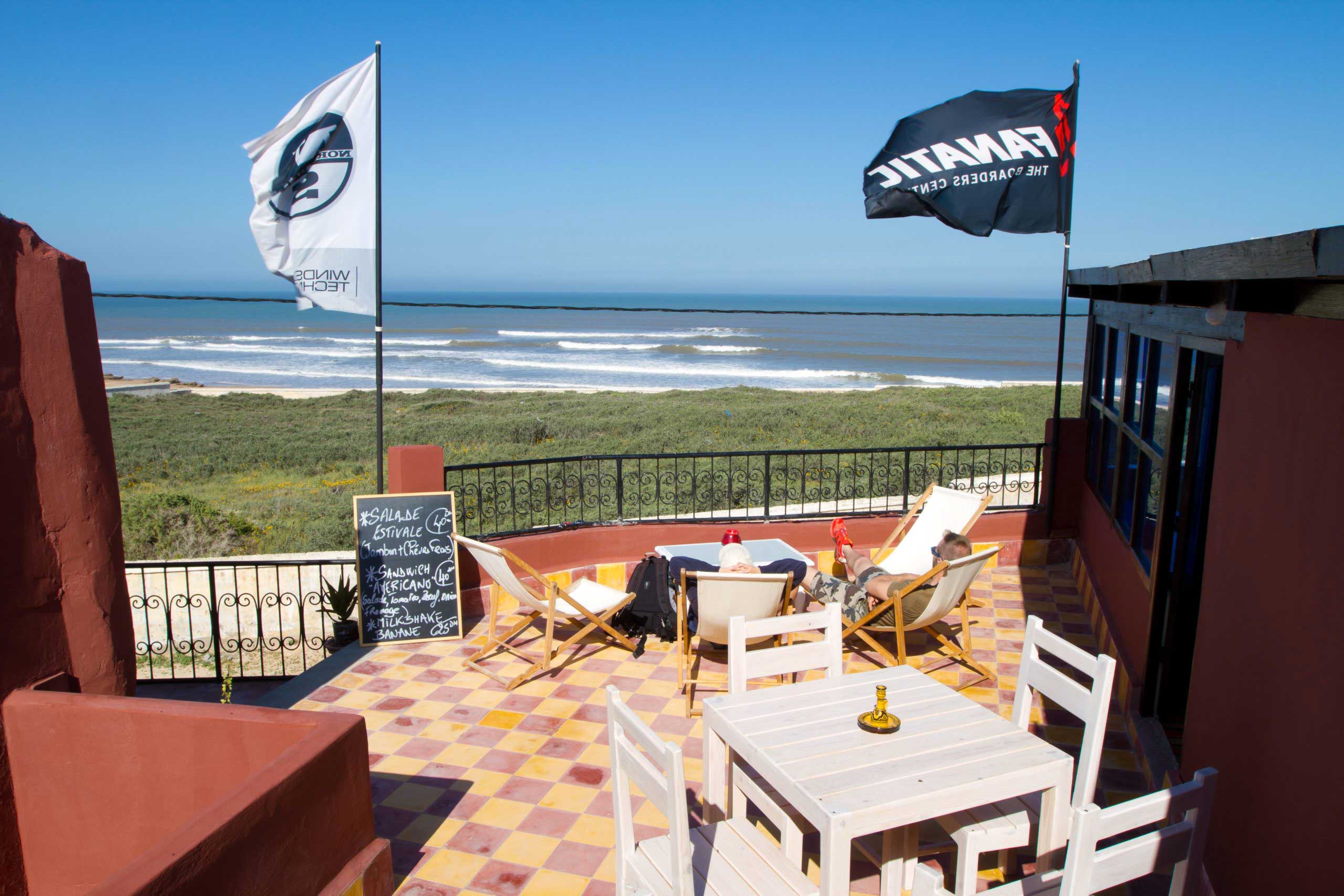 Food
There is nothing like a good fish tagine after a good surf session. Restaurants serve all Moroccan dishes: Couscous, Tagines, Fish, Kefta, Tangia, and Moroccan bread.
Equipment rental
You can rent and repair all kinds of boards in Moulay Bouzerktoun.