Tafedna is a small fishing and farming village south of Essaouira. This bay offers a breathtaking landscape.
This hidden place is a haven of peace where time seems to have stopped. In Tafedna, lovers of unspoiled nature and a beautiful sandy beach will not be disappointed.
In this secret spot, you will have the impression of being out of time.
Content
Where To Stay And Eat At Tafedna?
How Does Tafedna look?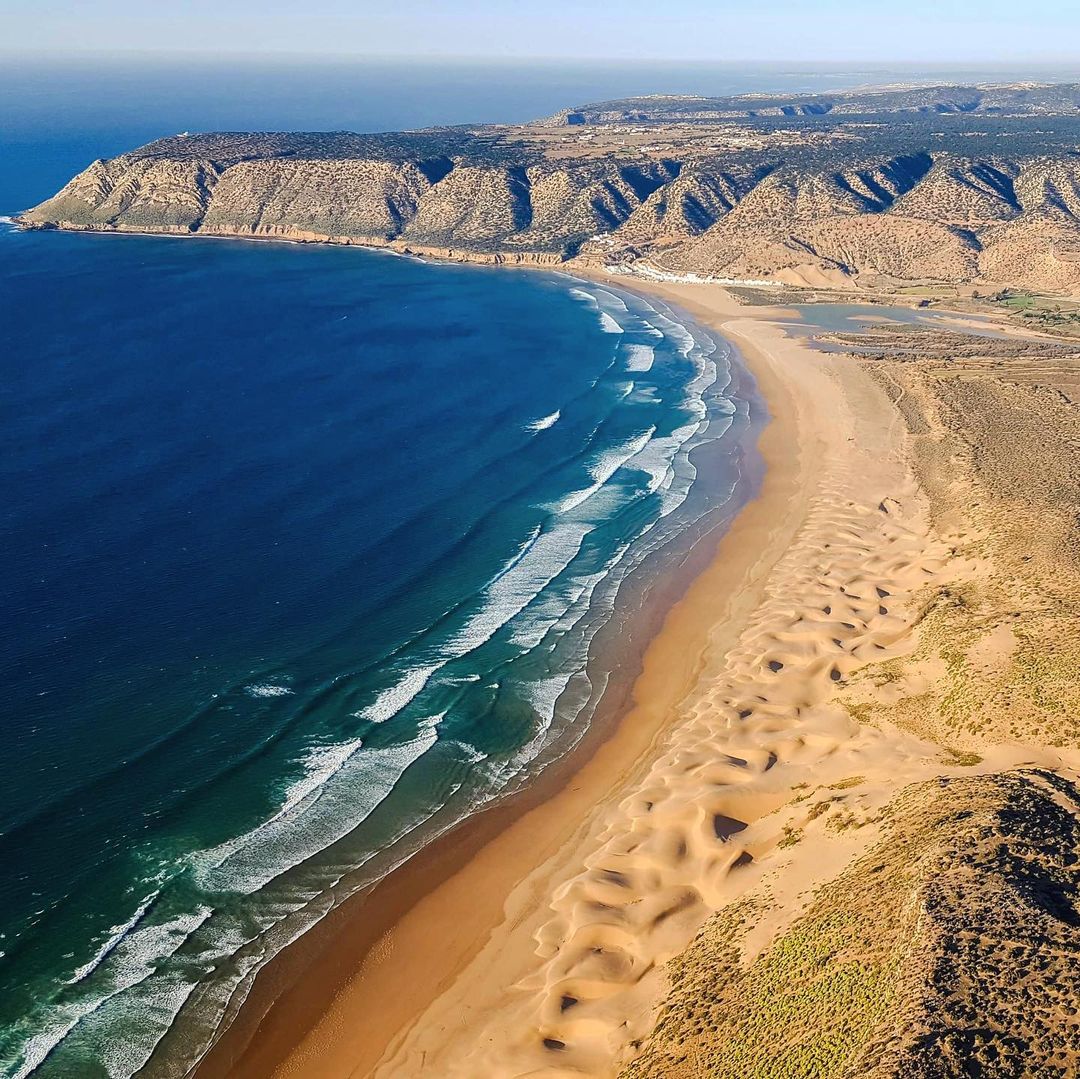 The beach of Tafedna is 2 miles long.
A one-hour drive from Essaouira towards Tafedna, the Atlantic Ocean appears at the end of the road. Below, on the hillside, lies the fishing village of Tafedna.
Nature here is still unspoiled, and the view is impressive.
In front of the village, blue boats line the beach. A long strip of sand runs the length of the bay. Dunes border the ocean. And a little further, a river that flows into the sea.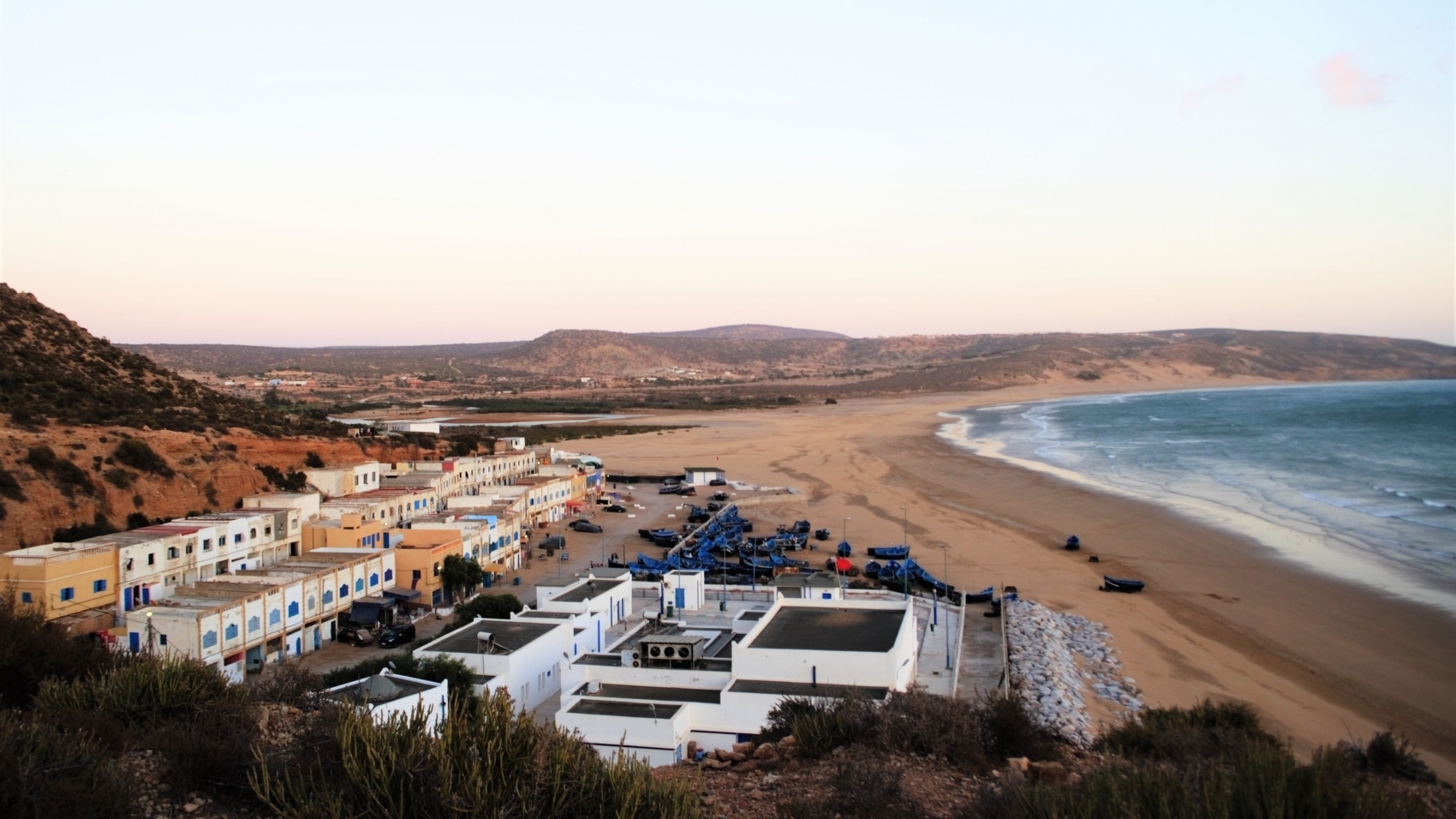 Tafedna fishing village
In Tafedna, fishermen are from father to son. In the village, the boats are out of the water. Nets, pots, and other fishing equipment are on the sidewalk.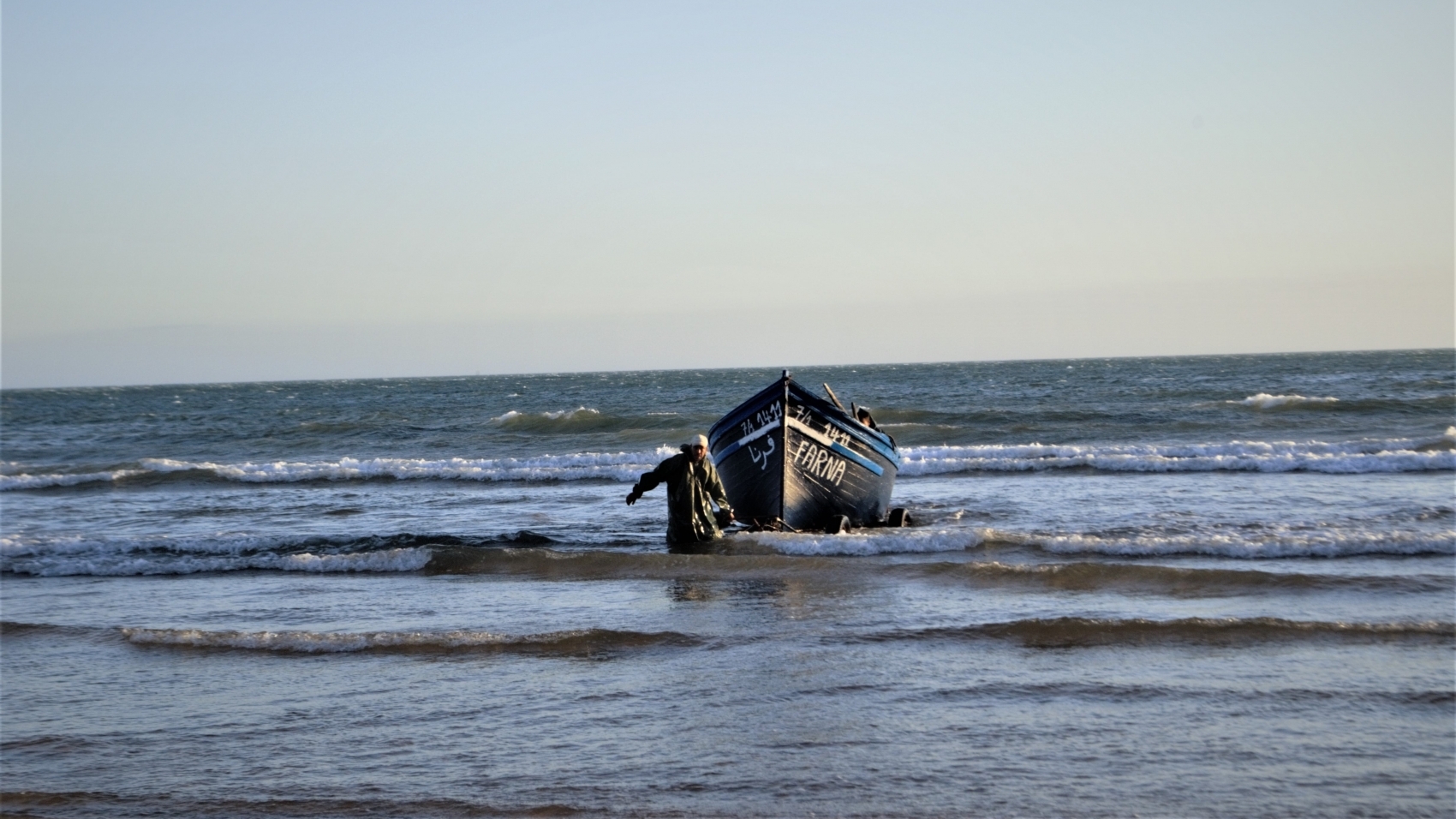 Fishing is artisanal. On the beach, men pull their boats out of the water with the strength of their arms.
How To Get To Tafedna Beach?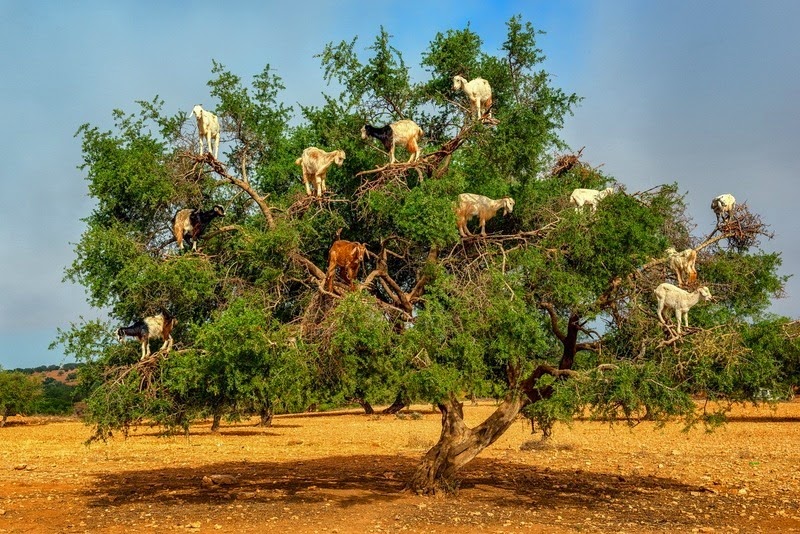 Goats on Argan Tree on the road to Tafedna
Tafedna is 65 km south of Essaouira via the N1. The best and cheapest way to get there is by car. You will need to drive about one hour from Essaouira to Tafedna beach.
What To Do In Tafedna Beach?
Relaxing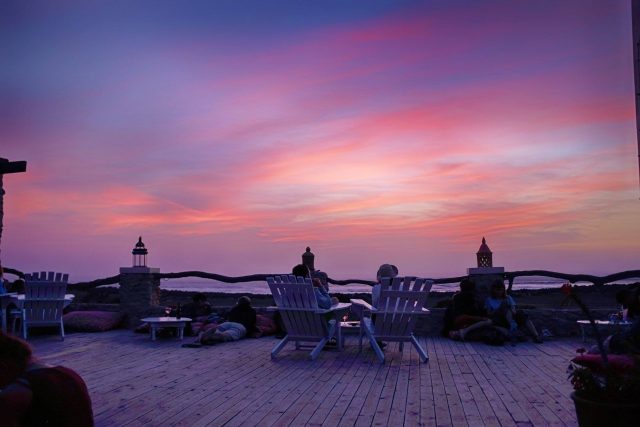 Spoil yourself in a well-deserved relaxation session. Deckchairs and beach umbrellas are available for a few Moroccan dirhams.
Surfing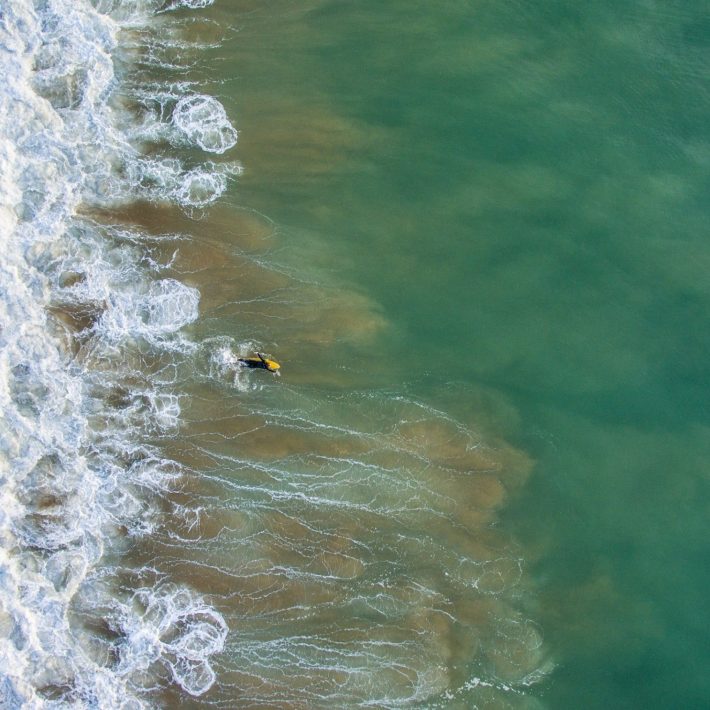 Tafedna's bay offers the perfect waves for beginners and experienced surfers.
Aside from the village waves, there are plenty of secret surf spots along the coast for the more experienced surfers.
Walking Along The Beach
Take a morning walk or jog along the kilometers and kilometers of virgin beaches. Or ride a horse on the beach, hair in the wind.
Yoga lessons
Do you want to establish a good relationship with your body, thoughts, and emotions? Do you want to balance your mind more effectively without feeling overwhelmed? Many agencies offer Yoga and Surf Camp in Tafedna, Essaouira.
Where To Stay And Eat At Tafedna?
In Tafedna, you have everything you need: not only a beautiful and quiet place but also an excellent service.
Lodges and hotels in Tafedna Beach offer clean rooms and good food service. You will get great value for the money you have spent.
Hotel Rooms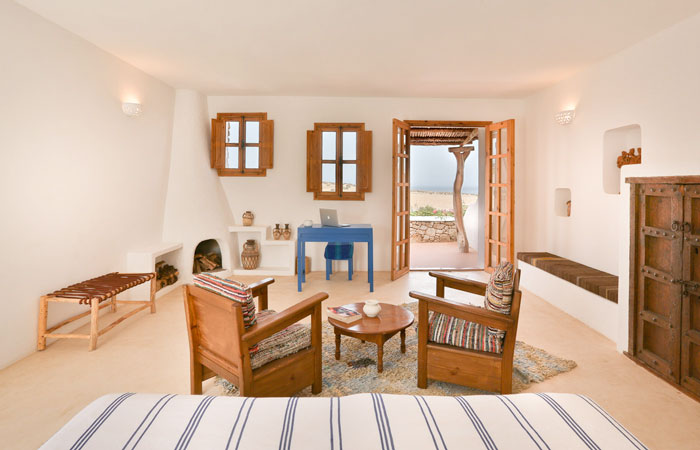 You can have rooms with a charming and breathtaking view of the Atlantic ocean.
These suites are perfects for couples looking for a unique holiday experience.
Unique Food Experience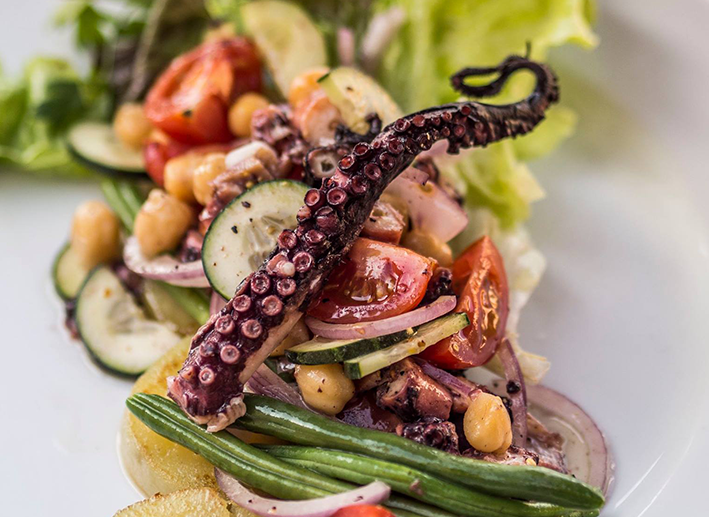 Products for the restaurant are fresh and local. Fish comes directly from the fishermen. You will get an excellent gastronomical experience while supporting the local community.